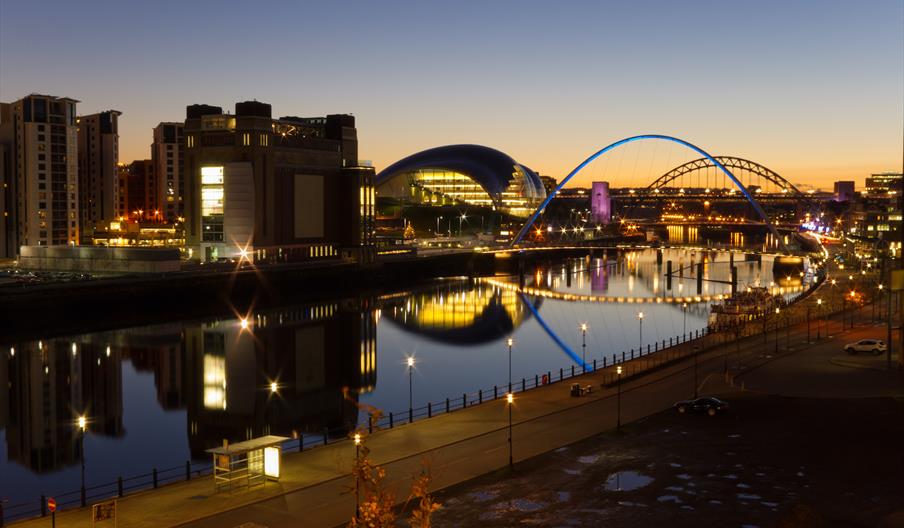 About
Summary
Funding from the Northern Tourism Growth Fund enabled an exhibition to be installed in the City Information Centre (CIC) in St. Pauls, London representing cities and regions in the north of England. The aim of the exhibition was to increase awareness and generate a desire amongst visitors to the CIC to visit destinations in the north of England. The effectiveness of the exhibition was assessed through a survey of visitors to the CIC over the duration of its installation .
Our Approach
Acorn undertook a survey involving face-to-face interviews with visitors to the City Information Centre. Visitors were intercepted on departure, and asked a range of questions including their place of residence, purpose of visit, impressions of the exhibition (if they had noticed it), and views on the north of England as a destination for holidays.
The survey was analysed and the findings presented in a report comprising infographics, charts and tables, giving a broad audience insight into the results.
Outcome
The survey found that over four-fifths of all visitors to the City Information Centre interacted with the exhibition. Only about one-half of these said that they might take a holiday to the north of England over the next two years, with a large majority preferring short or weekend breaks to northern destinations rather than longer holidays.
Directions