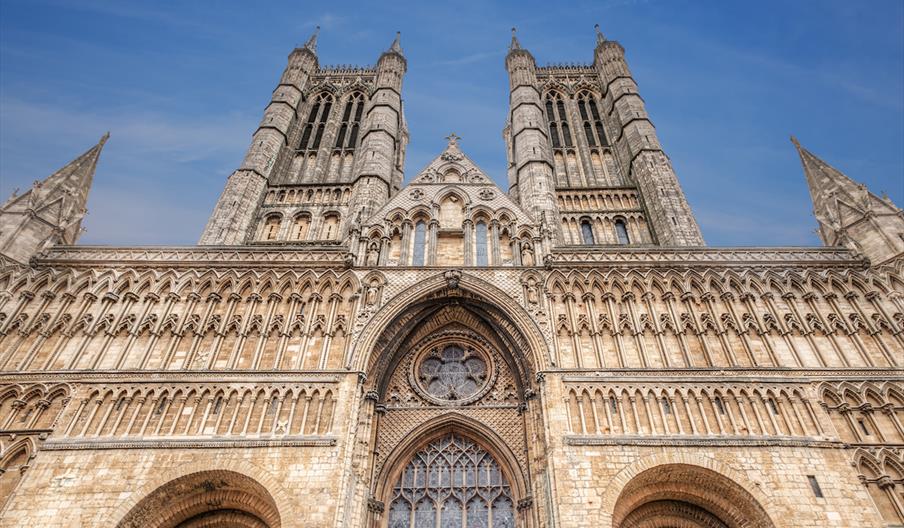 About
Summary
Acorn, with Yorkshire-based associates PLB, were asked to develop a sustainable and achievable investment strategy for the heritage resources of the City of Lincoln, in particular the Castle, Cathedral and what is often referred to as "Uphill Lincoln".
Despite strong visitor numbers to the city, it was felt that Lincoln's individual historic buildings were not attracting as many visitors as they should and that the local economic benefits were not as great as they could be. The main reasons for this were considered to be the lack of suitable visitor facilities and the varied quality of orientation, signage and interpretation.
Our Approach
To ensure the strategy was well informed, we conducted a market appraisal, including an assessment of satisfied tourism demand in the City and a review of market opportunities. An appraisal was made of existing visitor and interpretive provision in Uphill Lincoln and we considered the opportunities for securing competitive advantage for Lincoln through a range of capital and revenue projects.
We advised that the future of the city as a tourism destination lies in the appropriate and sustainable development of the Cathedral Quarter, as this constitutes the city's Unique Selling Proposition over its many rivals in an increasingly competitive market.
The core markets to target through the city's marketing activities were the domestic holiday market, short break visitors and the education market.
Outcome
Specific recommendations were made for each of the flagship locations: the Cathedral, the Castle and the Bishops Palace. Signage and orientation proposals aimed to draw visitors from the retail areas of the city to the historic 'uphill' quarter.
Directions