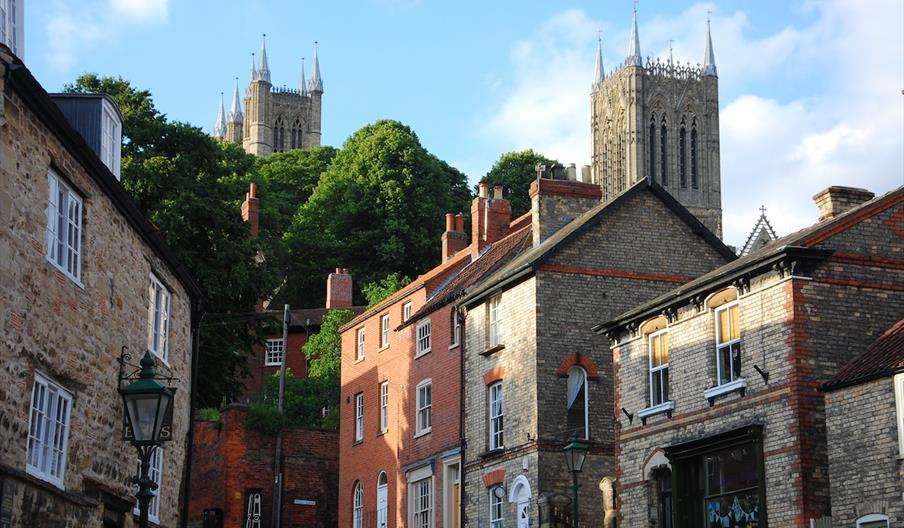 About
Summary
Visit Lincoln is a Community Interest Company and the city's official Destination Management Organisation (DMO). Its aim is to raise awareness of Lincoln as a great place to visit, study, meet and invest, and create a flourishing and sustainable visitor economy, maximising the contribution of the sector to economic prosperity, employment and quality of life in Lincoln city and countryside.
Visit Lincoln contracted Acorn T-Stats in 2015 to implement our online tourism statistics tracking system for the region.
Our Approach
The Visit Lincoln T-Stats system includes the tracking of accommodation occupancy, visits to attractions, attendance at events, Airbnb occupancy and expenditure, coach park usage, visitors to the information centre, social media and website activity, and the weather.
Outcome
One of Lincoln's key goals is to use T-Stats to report back to stakeholders regarding the latest tourism trends in the city and surrounding area, and demonstrate the impact of policy and marketing actions.
Directions