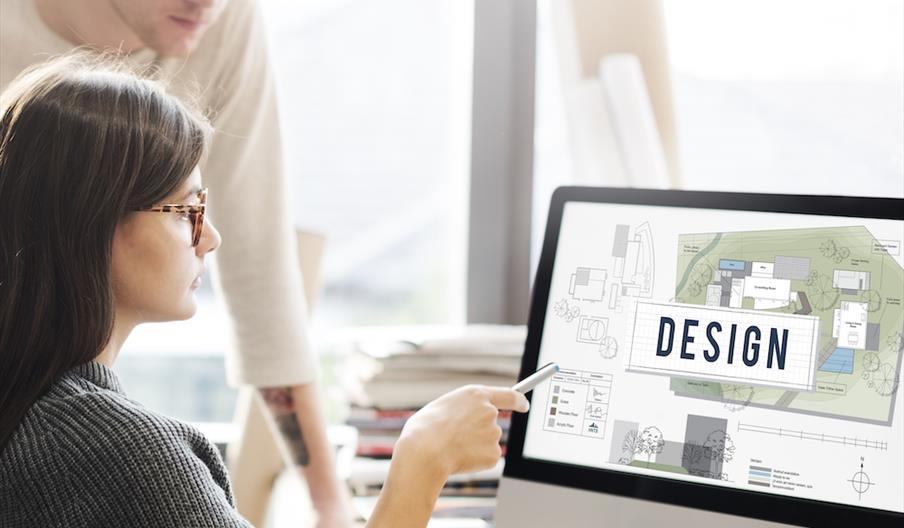 About
Summary
Uttoxeter Gravel Pits was an aggregates quarry that was expected to be worked until 2015. After that date they were to be converted for leisure use. The aim of this study was to undertake an options appraisal for the site and develop detailed feasibility studies for the most appropriate options selected.
The main objectives of the feasibility study were to establish the nature and extent of the potential of the gravel pit site as a tourism and leisure destination providing countryside, water-based and commercial recreation facilities in relation to local and sub-regional need and demands; to explore the scope for attracting financial resources to develop the proposed facilities, including the prospects of attracting private sector finance; and to put forward realistic options for the development of the site for recreation and leisure purposes.
Finally, the study was to consider the phasing development of the site for recreation and leisure purposes, taking into consideration the potential extension of workings on part of the site for a further eight years to 2021/2022.
Our Approach
This feasibility study was undertaken in four parts. The first stage was to assess the current situation in Uttoxeter, which included an analysis of the policy context and the physical and planning attributes of the site. It also provided an analysis of tourism in Staffordshire.
The second stage provided a Strengths, Opportunities and Constraints analysis of the site, an assessment of tourism demand in the area, and an overview of leisure trends in the UK. This culminated in a critical analysis, which presented the key options for further consideration at the site.
The third stage was an options appraisal, providing a detailed analysis of the long-list of options, leading to a short-list of options that were carried forward for further analysis in the final stage, which presented the recommendations and detailed feasibility studies of the various proposed options.
Outcome
The 100-hectare site was able to adequately contain more than one option, and the research showed that the combination of two options was most likely to generate a critical mass of leisure activities that would generate a considerable tourist attraction at a regional level, and beyond.
The recommended scenario was a combination of a water-skiing/wakeboarding cable park, activity centre, and theme park with serviced accommodation and self-catering lodges. This option delivered the greatest benefit to the local economy, created the most jobs, and was expected to generate the highest level of direct, indirect and induced expenditure at the site and in the local area. This scenario also provided a good mix of products to create an attraction that would create year-round demand.
This scenario indicated an annual footfall of 500,000 visitors by the end of its third year of operation, and turnover in the region of £10 million. An investment of around £30 million would be required (excluding the cost of land) to establish the attraction and over 130 full time jobs would be directly created.
Directions