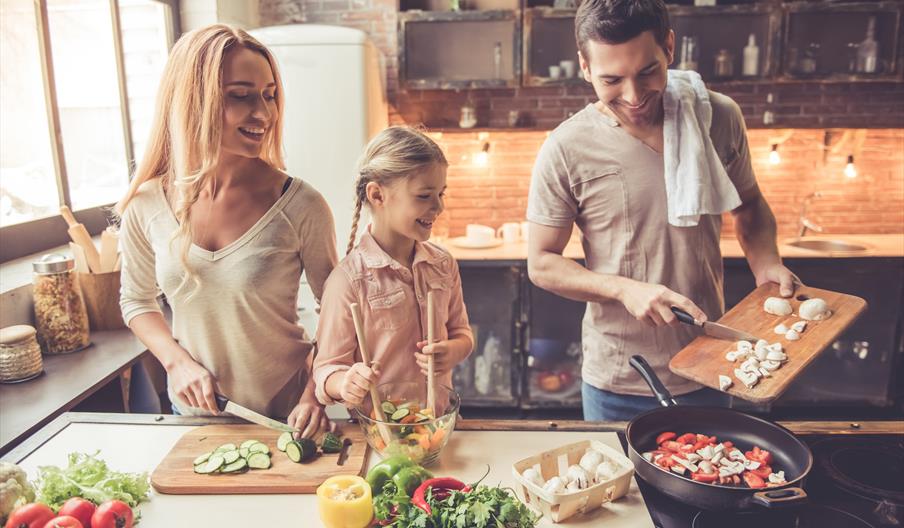 About
Summary
This feasibility study, which Acorn conducted with our associate Responsible Tourism Matters, explored the potential to develop a "package" offering for visitors based on combining the 'Stay, Eat and Do' elements of their trip to the Clwydian Range and Dee Valley Area of Outstanding Natural Beauty. The aim was to facilitate cooperation and collaboration by local tourism product and service providers to provide a combination of unique experiences to tourists, to encourage them to stay longer in the region and thus enhance the benefits to the local economy and community.
A number of core principles underpinned our approach to this project:
Ensuring the long-term economic, social and environmental sustainability of the AONB, its residents and tourism (and related) businesses was at the heart of the project;
Maximising economic and wider benefits that stay in the locality was key;
Any tourism development and initiatives locally must preserve and enhance the unique natural and cultural 'sense of place' of the AONB;
The project had to emphasise the multi-faceted and distinctive visitor experience possible in the AONB;
Effective involvement, consultation and participation by stakeholders from the outset was essential to the project's success.
Our Approach
The study involved a number of processes, including a review of tourism industry data and information as well as relevant case studies; a survey of Clwydian Range Tourism Group members and other businesses to establish current levels and types of collaboration as well as potential interest in doing so formally and / or informally; consultation with industry stakeholders to further understand the market as well as the experiences of similar groups elsewhere; and two local tourism business workshops to explore the options identified at that stage and seek input and feedback.
The situation analysis was conducted at national and regional level to understand visitor patterns as well as the opportunities and constraints for tourism locally. We then considered a number of collaboration options available to Clwydian Range Tourism Group and assessed the merits of each from a commercial and practical perspective.
Outcome
Our primary conclusion was that Clwydian Range Tourism Group should play to its strengths, in particular the strong network it had already established and its ability to facilitate working on what is unique and special, developing strong identity through collaboration. It should then look to work with suitable partners to manage promotions and booking.
Clwydian Range Tourism Group's own activities needed to take a three-phase approach:
Phase 1: Capacity building: to develop, as a group, a strategic understanding of the Clwydian Range Tourism Group's tourism proposition and appropriate markets;
Phase 2: Development of product clusters for those who wish to do so;
Phase 3: Development of a combination of routes to market, including working with the regional Destination Management Organisation, Go North Wales, whilst also working with private sector operators to promote tailored group product and service offerings.
Directions