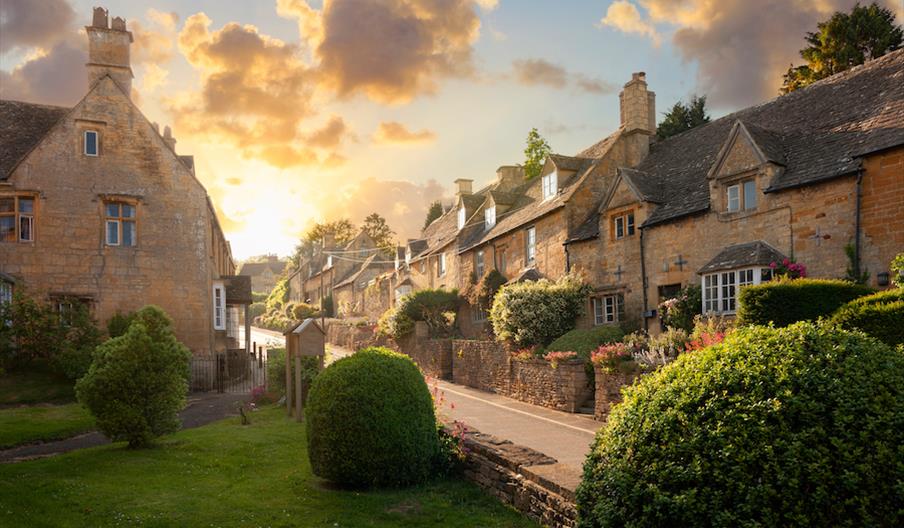 About
Summary
The Cotswolds Tourism Partnership aims to lead and co-ordinate marketing of the Cotswolds, represent tourism locally, nationally and internationally, and support local tourism businesses. The Cotswolds covers a huge area, almost 800 square miles, and runs through five counties: Gloucestershire, Oxfordshire, Warwickshire, Wiltshire and Worcestershire. The Cotswolds Tourism Partnership contracted Acorn T-Stats in 2011 to implement our online tourism statistics tracking system for the area.
Our Approach
The Cotswolds Tourism Partnership T-Stats system includes the tracking of accommodation occupancy, visits to attractions, Airbnb occupancy and expenditure, visitor footfall and operational data related to the tourist information centres across the region, Facebook, Twitter and website activity, and the weather.
Outcome
One of Cotswolds Tourism Partnership's key goals is to use T-Stats to compare visitor activity in the different sub-regions of area, as well as benchmark the Cotswolds with similar destinations in the UK that are also using T-Stats.
Directions
Public Transport Directions
"We have been working with T-Stats in conjuction with Cotswold Tourism since 2016. After a year of inputting we soon realised the importance of both our contribution and everyone else's, during our budgeting in 2017 for 2018 we were able to compare statistics to measure our own performance and plan for the following year. We recognise that our relationship with T-Stats is vital to our business and the reports we receive give a good indication of what is happening in our market and across the country."
Steve Gardner-Collins, The Hatton Collection Hotels, The Cotswolds