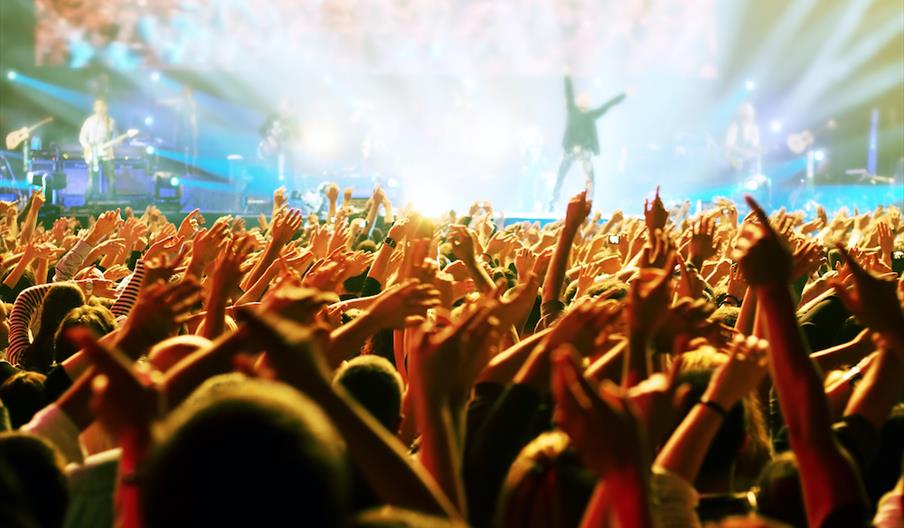 About
Summary
Music festivals are a major draw worldwide. Large crowds of festival-goers gather to enjoy the unique atmosphere cultivated by such events that often take place over a few days or longer. Acorn was commissioned by Mintel, the leading market intelligence agency, to profile and analyse the current state of the worldwide music festival industry.
Our Approach
Acorn conducted extensive research into the industry, classifying the major music genres and identifying the different types of music festival. An assessment of the current music festival scene was outlined throughout the major regions of Europe, North America and the Rest of the World, segmented by music genre to provide a comprehensive view of the industry. The Music Tourist was profiled, and the economic impact of music festivals analysed in order to understand the economic benefit of the industry to the tourism sector. Tour operators in the industry were identified and profiled.
Outcome
Acorn's research found that the music festival industry is constantly evolving, looking at ways to add value and attract more diverse, wealthy audiences. Developing the Food and Accommodation offers were found to be increasingly important aspects for music festivals which often feature leading celebrity chefs and serviced glamping options.
As the music industry continued its shift towards streaming, live streaming of festivals was identified as a trend that looked set to continue. The importance of relevant branding and sponsorship was noted as a key feature of the industry, although care was required to ensure that they do not conflict with the main reason for visiting the festival – to enjoy the music.
Directions