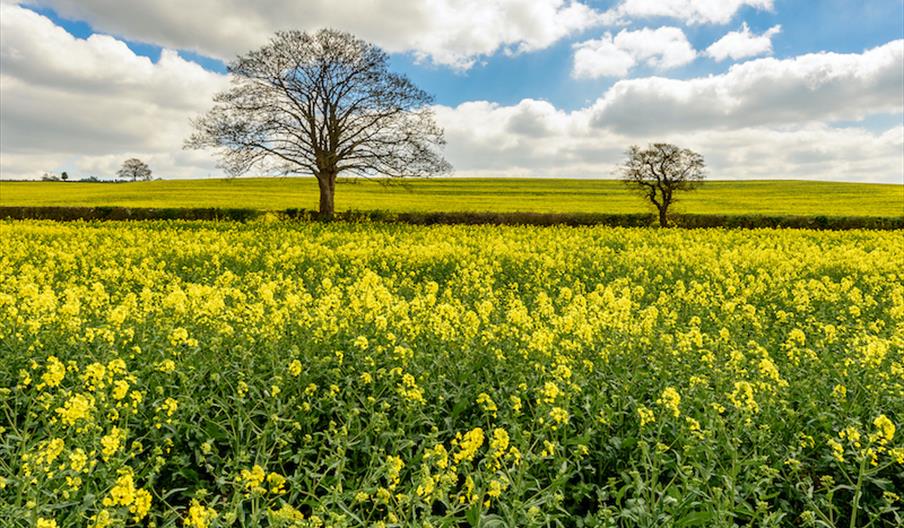 About
Summary
Acorn worked with the local community action group to co-ordinate and develop the town's approach to visitors. The aim of the consultancy was to create a Visitor Development Strategy that linked the existing and proposed elements of town's visitor offer, with the objective of bringing visitors into the town to support local business.
The main focus of the Plan was to identify the target market and establish how the town centre, visitor sites and station area could be better connected for visitors.
Our Approach
Our visitor market analysis identified current and potential markets to Princes Risborough as residents of the Chilterns AONB and the surrounding counties, visitors staying with friends and relatives, adult repeat visitors and day visitors. The most popular activities amongst visitors were walking and cycling.
To attract more visitors we recommended developing new short to medium length circular walks that start and finish at the station, all weather surfaces for family routes, interpreted routes, off-season walks, and the development of services for visitors such as Sunday cycle hire, bike racks, Walker and Cyclist Welcome at local accommodation, Sunday events and encouraging business networks to create interesting packages for visitors and a range of joint marketing activities.
Outcome
Improved interpretation and co-ordination amongst the various groups within the town was fundamental to creating a cohesive visitor offer and a key recommendation was the need to develop of a visitor focused website to promote the town to visitors before they travel so they could plan a longer visit to Princes Risborough as part of their trip.
Directions
Public Transport Directions
"The sort of thinking which may well be second nature to professionals such as yourself makes us sit up and take notice! Thank you very much for today's session."
John Hughes, Chairman, Risborough Area Community Action