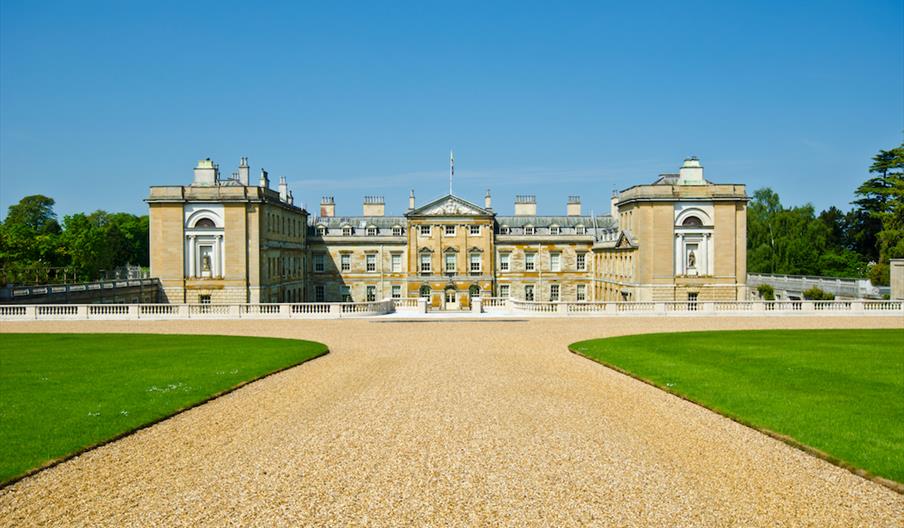 About
Summary
The visitor economy in Bedfordshire had been summarised in various documents, most notably in the Destination Management Plan for Bedfordshire Country 2013-2018 – Gathering the Evidence. That report provided the most up-to-date summary of the number of accommodation establishments, attractions, and conference venues, access and transport, and visitor services.
The purpose of this study was not to replicate that work, but to build upon it to refresh the Visitor Economy Business Inventory database and to better understand visitor economy businesses, their key issues, challenges and opportunities.
Our Approach
The Visitor Economy Business Inventory database was refreshed and updated through telephone calls and Internet research. The approach to better understanding visitor economy businesses in Bedfordshire was through the execution of a survey that included sections on:
Employment (employee numbers and recruitment issues)
Business performance (turnover, business trends, importance of the visitor economy, and locality of purchases)
Business confidence (overall confidence, investment, barriers and solutions)
Local government support for the visitor economy
The updated inventory was used for this survey, undertaking face-to-face and telephone call interviews with businesses.
Outcome
Inbound international, domestic overnight and domestic day visitors spent over £360 million in Bedfordshire each year, and stayed 3.2 million nights in commercial accommodation and with friends and relatives, and tourism generated around 13,000 full time and 11,300 part time jobs in Bedfordshire. Almost one quarter of all businesses took on additional staff at busy times of the year, with the summer and Christmas periods being the most common.
Business confidence was good in Bedfordshire, and turnover was up for the majority of businesses compared to the same time a year previously. The business survey estimated that on average 75% of turnover was due to leisure visitors. Businesses also estimated that around 70% of their purchases were with local businesses, indicating strong intra-county links. Many businesses felt that tourism and the visitor economy was not taken seriously by local government and felt that more proactive marketing would improve visitor numbers and expenditure.
Directions
Public Transport Directions
"Acorn undertook a Visitor Economy Business Survey and Audit for Experience Bedfordshire which provided valuable insight into the size and growth of the tourism sector in the area. The study identified challenges and opportunities for developing tourism in Bedfordshire. I certainly would like to work with Acorn again, we received an excellent service."
Sarah Mortimer, Chair, Experience Bedfordshire