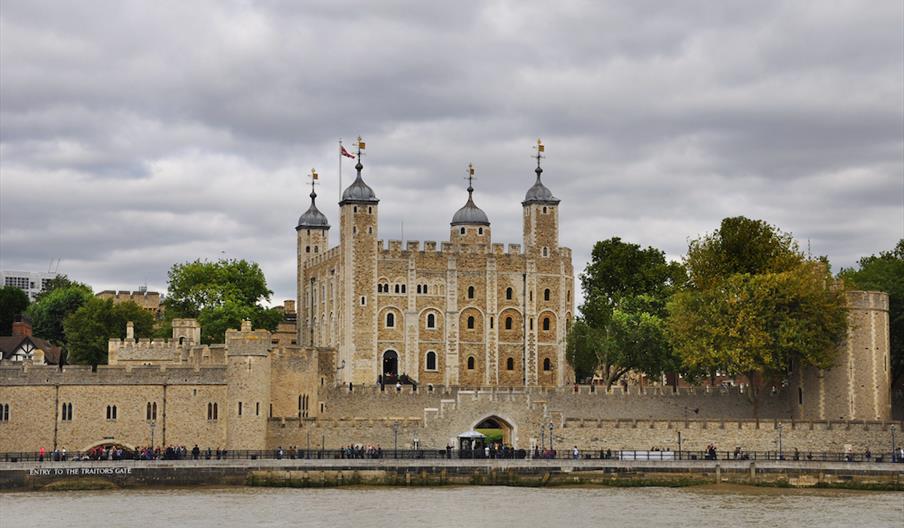 About
Summary
Acorn was contracted by a specialist historical and archaeological focussed cruise operator, which was seeking to target their marketing activity more effectively, and needed to understand more about their customer base and prospects. The aim of this study was to provide a strong base of intelligence that would allow them to make more informed decisions about messaging, communication channels, frequency of communication and media.
Our Approach
To undertake the primary research, we developed an online survey that was targeted at approximately 3,000 past enquirers and clients (roughly split 2,400 and 600 respectively) from the client's consumer database. Each of these was emailed with a link to the survey, and a message encouraging them to complete it. An incentive offering a discount on a future tour with the company was included to boost the response rate.
The topics covered by the survey included the purchasing decision, holiday habits, attitudes to online bookings, media consumption, hobbies and interests, and frequency of communication
Outcome
A response rate of over 25% was achieved with the online survey, providing a significant sample to analyse and compile a representative and detailed report. This was presented to the client in visual and analytical format to ensure it could be used as a strategic document for developing the businesses.
Directions