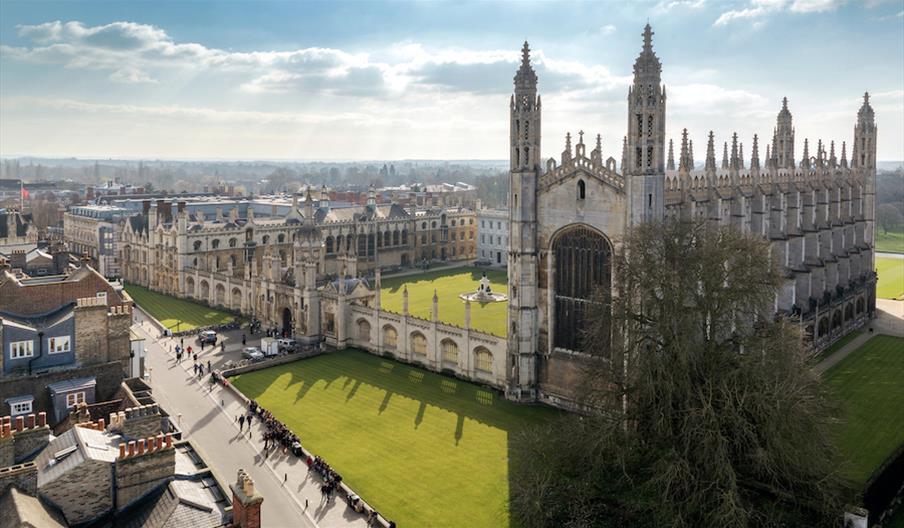 About
Summary
Visit Cambridge and Beyond is the official tourism service for Cambridge and the surrounding areas, responsible for marketing Cambridge to domestic UK and established European and other international markets and for showcasing the best that Cambridge has to offer.
Visit Cambridge contracted Acorn T-Stats in 2019 to implement our online tourism statistics tracking system for the area.
Our Approach
The Visit Cambridge T-Stats system includes the tracking of visits to attractions, attendance at events, Airbnb occupancy and expenditure, car park usage, city centre footfall, guided busway passengers, visitors to the information centre, sales levels in key retail locations, social media and website activity, and the weather.
Outcome
One of Cambridge's key goals is to use T-Stats to manage visitor arrivals to the city, which reach significant peaks, especially during the summer months.
Directions