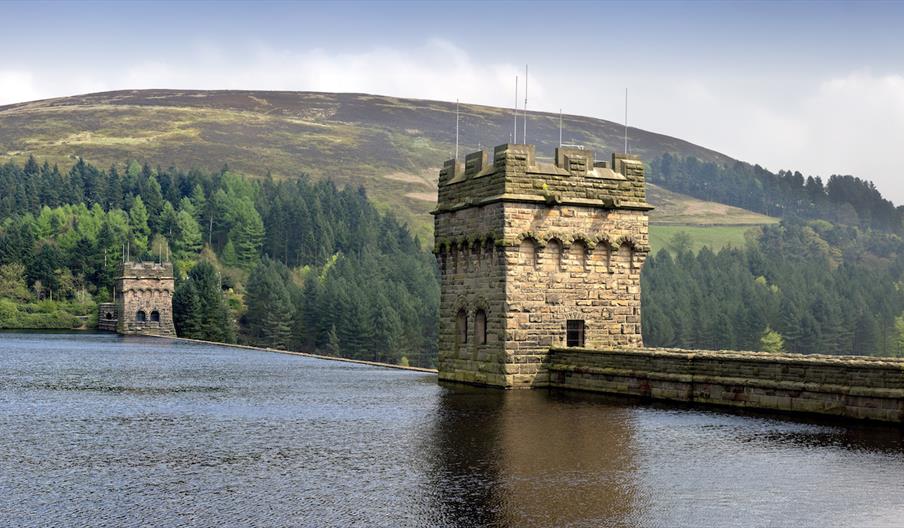 About
Summary
This feasibility study examined the potential for the extending the Visitor Centre at Belper North Mill in Belper, Derbyshire.
This iconic building is the second oldest remaining fireproof mill in the world. The Belper North Mill Trust had leased the space on the ground floor of this Grade 1 listed building to run a small museum and visitor centre. The existing premises and staffing levels did not allow for any expansion of services offered by the museum, visitor centre or their education centre, and Acorn Tourism with PLB were commissioned to undertake a feasibility study and options appraisal to extend the visitor centre, and assess what effect this would have on services in the long, medium and short term.
Our Approach
Acorn undertook a full evaluation of the current situation including an interpretive analysis, site evaluation, market and SWOT analyses, and consulted with key stakeholders including the trustees of the Belper North Mill Trust.
We also explored the Mill's position within the World Heritage Site of the Derwent Valley Mills and examined the Derwent Valley Mills World Heritage Site Tourism Strategy. An options appraisal examined five possible ways for using the space in North Mill, looking at alternative layouts and possible new uses, and provided detailed costings of renovations.
Outcome
In the short term, it was necessary to invest in the fundraising capacity of the Trust to be able to fund the expansion of the museum and visitor centre. In the longer term it was necessary to create a public-voluntary sector partnership, including Belper North Mill Trust, to purchase North Mill outright in order to restore and preserve the listed building for future generations.
Directions