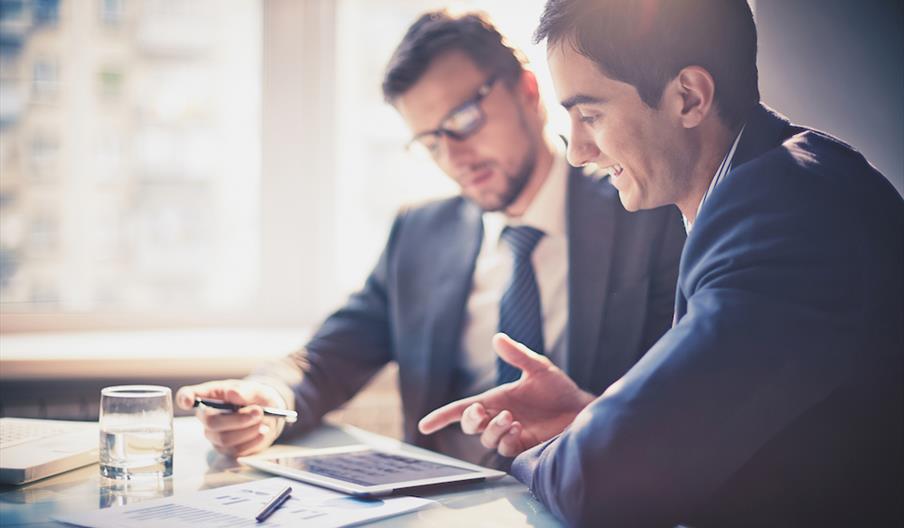 About
Summary
This study was commissioned by the North West Development Agency (NWDA) to review the data collection and processing procedures of tourism intelligence covering the areas of Cumbria, Cheshire, Lancashire, Manchester and Liverpool. The process of review was followed by recommendations and assistance with the implementation of new surveys, boosting the response rate of existing surveys, and the production of reports to better inform the sector of the tourism performance in the north west region.
Our Approach
The study was undertaken over a period of 12 months, with tourism intelligence meetings held every three months in the north west, which brought together the staff for each of the five areas who were responsible for market research and tourism intelligence. Tasks and targets for the following three-month period were set at each meeting, and achievements from the previous quarter were discussed and reviewed.
Outcome
The key surveys undertaken in the north west covered accommodation occupancy, visits to tourist attractions, and business performance. All three surveys required boosts to their response rates, and changes were required to make their business performance surveys more useful.
A family of reports were created to report on the latest figures, with were updated monthly, and annual figures, relating to international arrivals, domestic arrivals, accommodation occupancy, visits to attractions, and latest industry trends. These reports were published on the North West Development Agency website.
Directions