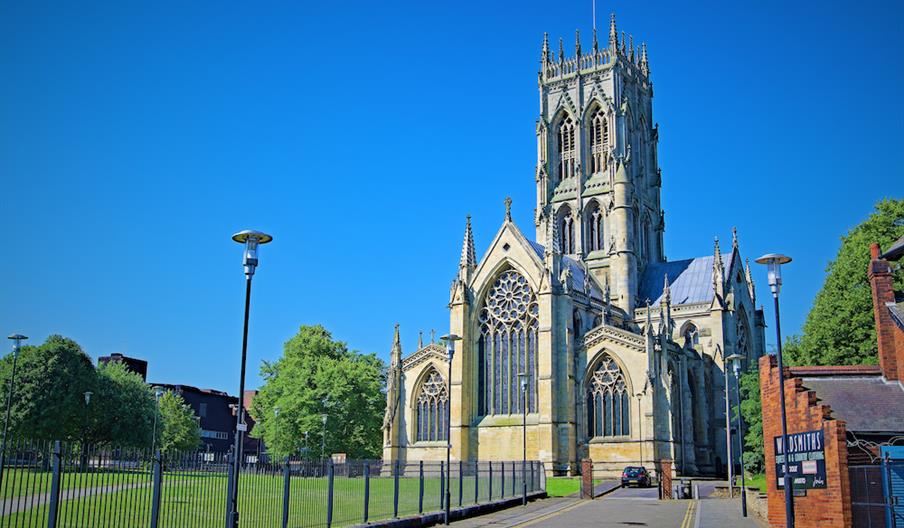 About
Summary
Visit Doncaster is the destination management organisation for Doncaster and the surrounding area. Doncaster is a historical market town at the southern edge of Yorkshire, renowned for its horse racing, rich railway heritage and its wealth of Georgian and Regency architecture on the Great North Road.
Visit Doncaster contracted Acorn T-Stats in 2018 to implement our online tourism statistics tracking system for the area.
Our Approach
The Visit Doncaster T-Stats system includes the tracking of accommodation occupancy, visits to attractions, attendance at events, Airbnb occupancy and expenditure, car park usage, city centre footfall, visitors to the information centre, social media and website activity, and the weather.
Outcome
One of Visit Doncaster's key goals is to use T-Stats to measure the benefit of events in the city and surrounding areas by tracking their impact on accommodation and attractions.
Directions