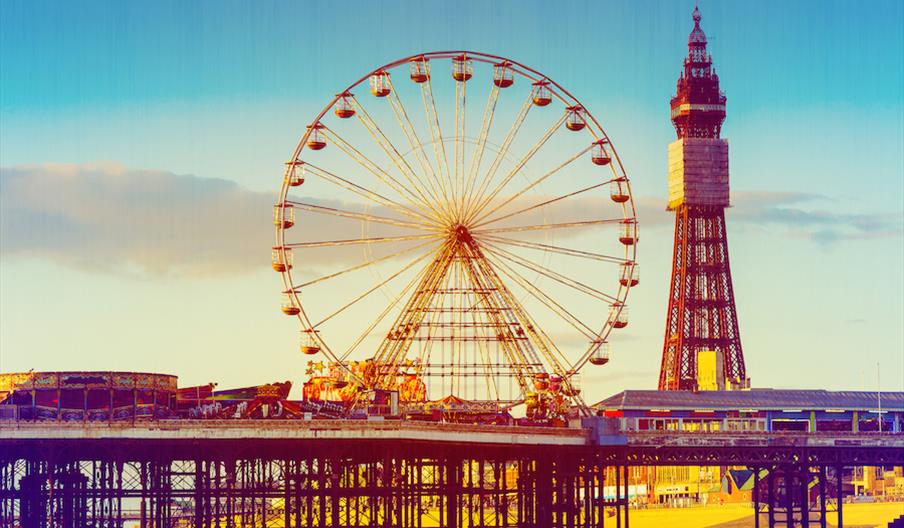 About
Summary
The Blackpool Illuminations were estimated to generate between £250-270m in visitor spend each year with an operating budget of £1.6m (50% labour and 50% materials). The Illuminations offer had grown over the years and there was a greater requirement than ever to rejuvenate the offer to boost the net economic gain.
Acorn was commissioned by ReBlackpool to investigate, analyse and report on the economic and other related outcomes of two new proposed developments to the illuminations at Blackpool, and assess the impact of these developments on visitor numbers, visitor nights, overnight stays, private investment in tourism and gross value added.
Our Approach
We undertook research of nine illuminations/light and sound shows around the world, including Niagara and Las Vegas in the USA, Regent Street in London, and Croydon and Walsall in the UK, to develop a base of credible evidence upon which to develop visitor assumptions about the two new projects in Blackpool.
The impact of visitors in terms of expenditure and the creation if jobs was made using the Leaky Luggage model developed by Cambridge Policy Consultants, and enabled estimates to be made regarding the number of additional visitors each of the light projects would generate, as well as additional full-time jobs and gross value added.
Outcome
The analysis showed that during the illuminations period the two projects would generate an additional 1.8 million visitors spending £139 million. They would generate 267 new jobs in Blackpool and an additional 374 jobs in the North West area. Each year these jobs would contribute £3.9 million to the Blackpool economy and £6.7 million to the North West economy against the project cost of £800,000.
Directions