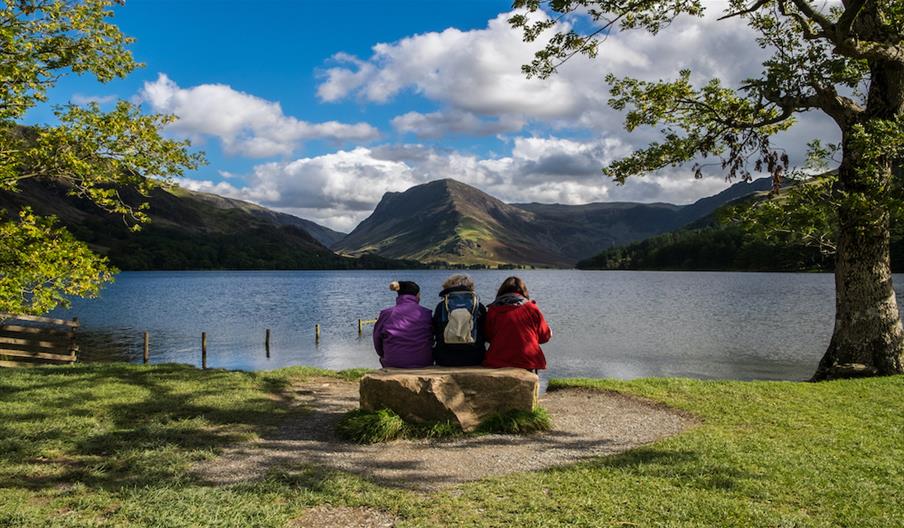 About
Summary
Cumbria Tourism is the official Destination Management Organisation for the Lake District, Cumbria. Formerly the Cumbria Tourist Board, they were established over 40 years ago with the vision to be the UK's leading tourist board by exceeding the expectations of visitors and businesses. Cumbria Tourism's mission is to create a world class visitor experience through effective marketing, proactive sustainable tourism development and relevant industry services.
Cumbria Tourism contracted Acorn T-Stats in 2019 to implement our online tourism statistics tracking system for the region.
Our Approach
The Cumbria Tourism T-Stats system includes the tracking of accommodation occupancy of over 150 serviced and self-catering accommodation establishments, visits to attractions, Airbnb occupancy and expenditure, car park usage, town centre footfall, visitors to 12 information centres across the region, website activity, and the weather.
Outcome
One of Cumbria Tourism's key goals is to use T-Stats to track accommodation occupancy across the region, and compare this to the performance of other elements in the tourism sector such as visits to attractions and information centres.
Directions