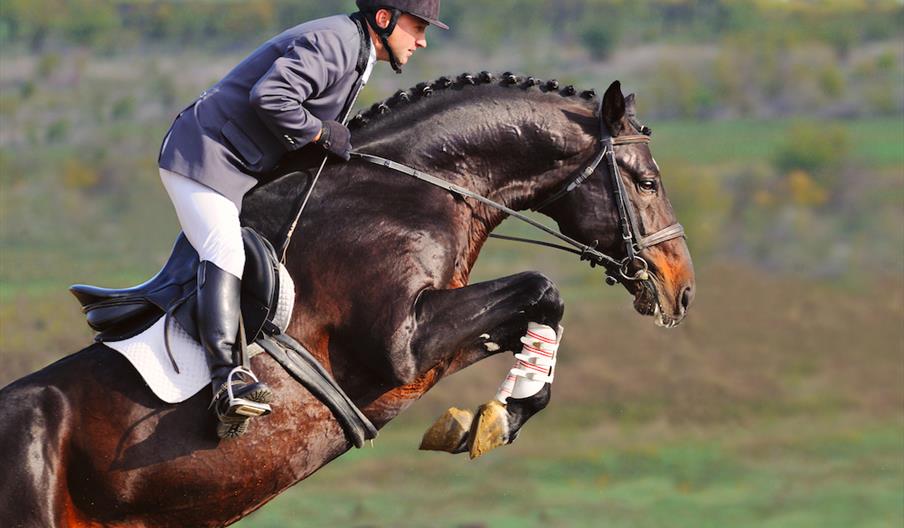 About
Summary
VisitScotland's industry website provided a range of "Know your Market" profiles aimed at assisting the industry develop products for specific interests. We were commissioned to undertake market research into horse riding and horse racing in Scotland, and to develop a market profile for each that would include clear guidelines on developing, marketing and promoting each segment.
Our Approach
Our approach to the study was entirely through desk research and interviews with racecourse and riding operators in Scotland. Research into each market segment included the demand size, growth potential, demographic profile of participants, and sector trends and developments. This enabled us to identify the key supply and demand attributes for each market and develop detailed market profiles.
Outcome
It was found that equestrian tourism could be encouraged through the development of more trails in Scotland, as well as competitions, trade fairs and horse shows, as well as improved packaging of the product. To improve interest in horse racing tourism, the implementation of themed race days was recommended. Broadening the interest of racing to include women and children was also a key recommendation.
Directions