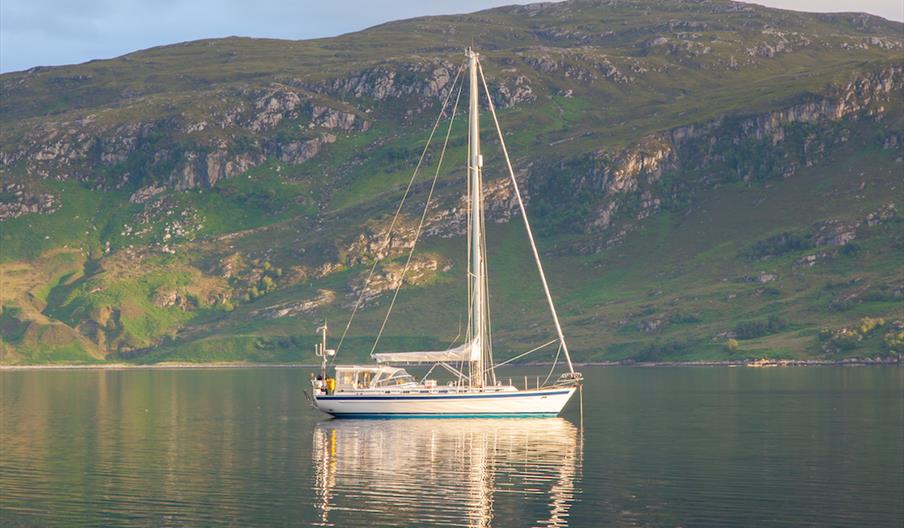 About
Summary
We were commissioned by VisitScotland to establish the current and future growth of outdoor activities within the United Kingdom, in order to predict outdoor activity holiday trends for leisure and business tourism in Scotland up to the year 2005 and beyond.
Specifically, this required the study of 15 outdoor activities: golf, walking, cycling, fishing, hunting and field sports, sailing, canoeing, windsurfing, inland cruising, diving and sub-aqua activities, horse riding, mountaineering, adrenaline sports, skiing, and wildlife watching.
Our Approach
The approach to the study was entirely through desk research and interviews with activity operators in Scotland and across the UK. This qualitative research enabled us to identify trends in consumer behaviour and activity operators, which combined with secondary research enabled us to undertake a detailed assessment of each of the 15 activities.
Outcome
Our research showed that there will continue to be considerable growth in the participation of walking, mountaineering, hunting and field sports, horse riding, cycling, and adrenaline sports.
Golf, wildlife watching, scuba diving, canoeing and inland cruising all exhibited a certain level of potential as popular activities within the UK, and as being particularly suitable for further development in Scotland.
Skiing, fishing, sailing and windsurfing all suffered from fluctuating participation levels or variable qualities of the product.
Directions