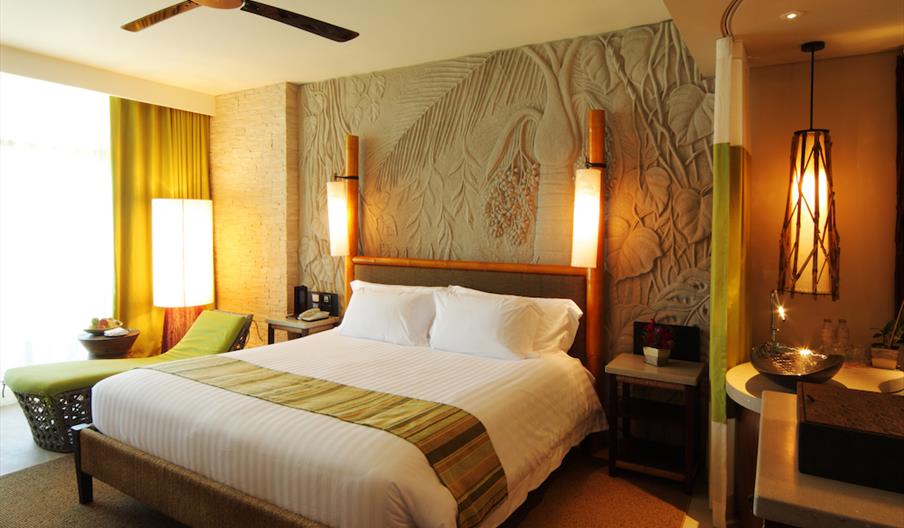 About
Summary
Acorn was commissioned by VisitScotland to assess accommodation product and service trends internationally, but in particular in the United States and Germany. The aim was to identify products, services, and other related issues that the sector in Scotland could learn from, and subsequently improve its accommodation product by applying.
Our Approach
The study was undertaken through a mix of desk research, interviews with accommodation operators in Germany and the United States, and discussions with tourism sector in Scotland.
Outcome
The study found that boutique hotels will stand out from other accommodation establishments by offering distinctive service and style. Concierge services will be in high demand, and hotels with concierges will grow in popularity.
Security and ease-of-travel assisted by the use of smart cards will increase consumer confidence and demand for the product. Extra fees or levies for environmental purposes will become increasingly common.
The budget hotel sector will be the fastest growing hotel market in the next 5-10 years. Female travellers will be on the increase; providing for their needs will be essential to attract this segment. Also, discounts for certain categories of traveller, especially seniors, will increase in popularity.
Directions