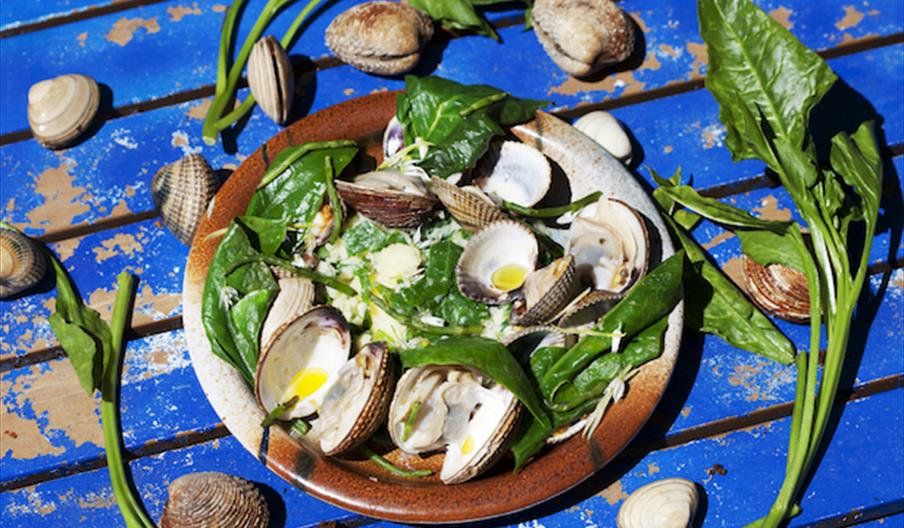 About
Summary
To help Ireland's local producers access visitor markets Acorn Tourism partnered with TravelingSpoon.com. We sourced and promoted rural food hosts by enabling them to share stories and their love of Irish culinary traditions. Local producers ranging from oyster shuckers to artisan beer producers had the opportunity to create home hosted meals, cooking experiences and market visits for domestic and international tourists.
Our Approach
The demand for good, locally sourced food, unique culinary experiences and the desire to have meaningful engagement in a region through food and wine offerings continues to rise. However, for a visitor finding these unique experiences and meeting the people that create them is not always easy, unless you visit a restaurant or food festival. Acorn developed this innovative agri-food tourism partnership funded by Ireland's Ministry of Agriculture, in order to provide the opportunity for local agricultural communities in rural Ireland to offer their unique culinary experience direct to the tourist and provide direct and long-term access to the visitor market.
Our experience of working on many public sector funded projects over the past two decades has been that while the funding supports the development of some excellent projects, frequently these projects are only able to operate during the funding period and are not sustainable in the long-term. To ensure that the public funding creates long-term growth, projects need to be designed to meet a gap in the market and have a clearly defined distribution channel.
This project created a route to market for individual rurally based families and hosts to distribute their unique culinary experiences to an international audience. It also created the catalyst for developing a much wider group of Irish culinary hosts that continues to grow and promote Irish food tourism to an international market after the end of the funding period.
Outcome
Agri-food tourism experiences offered by local people and agricultural communities across rural Ireland were identified. These hosts were trained to welcome international visitors to share their unique and authentic culinary experiences. The experiences are promoted internationally on the www.TravelingSpoon.com website, booking platform and associated social media.
This has provided an easy way for tourists to find and book these agri-food experiences directly with hosts, who are now able to earn an ongoing income from booking guests to share their local produce and culinary skills.
At the start of the consultancy there were no culinary hosts on the TravelingSpoon.com website. By the end of the project period more than 22 rural hosts were promoted on TravelingSpoon in 16 different locations across the country.
Directions