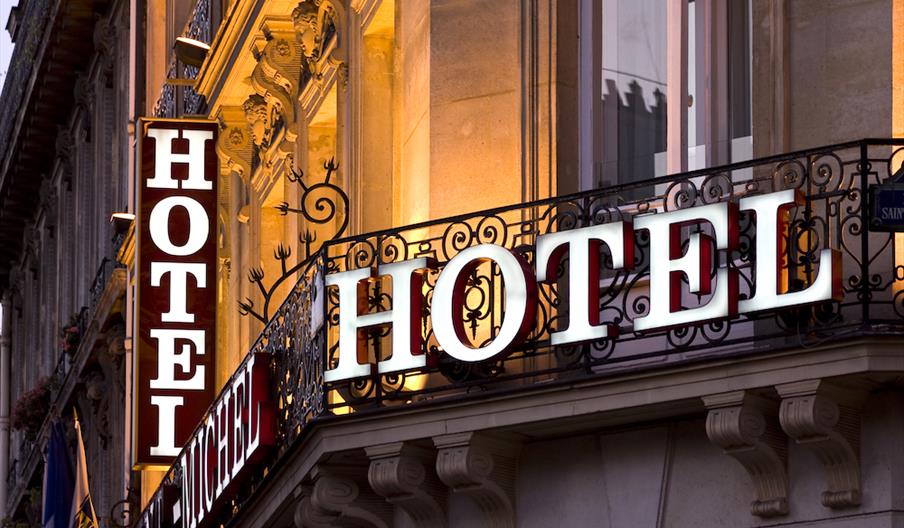 About
Summary
Planeth Tourisme, Acorn's partner company in France, had been mandated by the National Tourist Department (La Direction du Tourisme) to analyse public funding of tourist accommodation in France and five other European countries (Spain, Italy, Great Britain, Germany and Austria). Acorn undertook the research in the UK to identify strengths and weaknesses of the public funding programme of tourist accommodation and to make comparisons between the UK and other European countries to identify good practice.
Our Approach
Our research was entirely desk-based and included internet research as well as telephone consultations with national, regional and local tourism organisations across the United Kingdom.
Outcome
In general, there were very few public sector sources of funding for the development and improvement of accommodation facilities in the United Kingdom. The accommodation sector was very much viewed as a private sector led industry, and should therefore operate within an environment whereby market forces control its development. Research into public sector funding for accommodation found very few examples, although at a very local level some small schemes existed.
The most significant schemes focussed on rural regeneration, principally supporting the diversification of farms into the tourism sector by providing accommodation. However, there were also schemes available for accommodation providers in urban as well as rural settings in areas that had been specifically identified for regeneration. The main purpose of these grants was to encourage the development of tourism facilities in areas that were deprived or had low volumes of tourist visits.
Directions