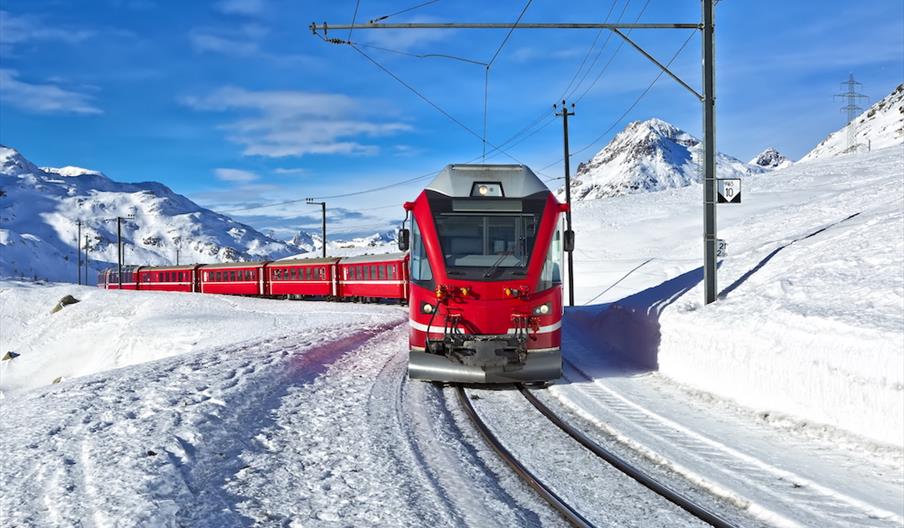 About
Summary
Rail travel in Europe was born during the Industrial Revolution of the late 18th and 19th centuries and since then has been one of the region's most extensive and accessible methods of transport. This niche market report provided comprehensive research on the Rail Travel industry in Europe and profiled the regional rail networks, rail passes and special rail services; explored booking and price structures; discussed competition in the industry and analysed the future for the sector.
Our Approach
Acorn's research included an outline of how the industry developed into the 21st century and profiled the rail networks of the top ten European nations by international tourist arrivals. These included France, with the second longest rail network in the Europe, Spain, Italy and the UK. Several of the leading tourist train services were also summarised such as the Venice-Simplon-Orient-Express, the Golden Eagle Trans-Siberian Express and the Bergen and Flam Railways in Norway. The report also examined train travel over international borders and outlined existing alliances between major European train operators to provide a detailed picture of international collaboration in the industry. The various rail passes were discussed and profiles of the railway tourist provided along with rail tour operators.
Outcome
Acorn's report found there was growing popularity for choosing to travel by rail, evidenced by increasing passenger numbers that were displaying double digit increases in several destinations throughout the region. The ever-expanding high-speed routes on the continent were thought to be having an impact along with reasons of speed and convenience. Increasing environmental concerns over the adverse effects of air travel were also cited as reasons why tourists were choosing to take to the train.
Directions