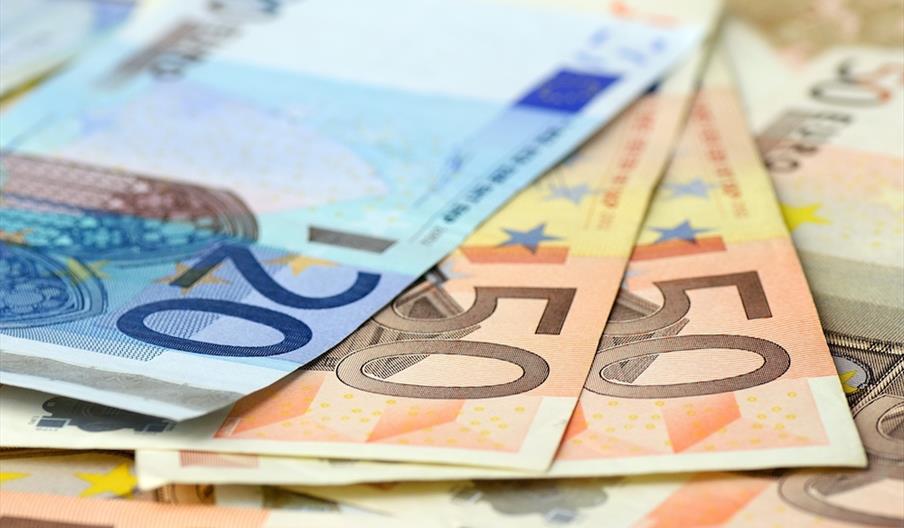 About
Summary
There have been numerous studies undertaken over the years regarding the impact of exchange rates on tourism flows between countries. These studies all had very different outcomes, and there did not appear to be any common conclusions. However, in general it was widely accepted that changes in exchange rates do have an impact on visitor flows to various extents.
This policy paper study for the European Union examined exchange rate changes between the euro and five other key currencies: the US dollar, Japanese yen, Chinese yuan, Russian rouble, and British pound, over a five year period and their impacts on inbound and outbound tourism.
Our Approach
The study was undertaken entirely as desk research, utilising data from national tourism administrations, exchange rates over a 10 year period, and policy documents and research.
Outcome
Analysis of the exchange rates between the euro and the five currencies, and the corresponding tourist flows between the source destinations and Europe (but particularly the euro area), indicated that there was no conclusive evidence that the increasing strength of the euro over the period 2001-2005 had a negative impact on inbound tourism.
National and regional tourism administrations can benefit from fluctuating exchange rates, in particular minimise the effects of a strong euro, by targeting those markets that are less sensitive to exchange rates (such as business travellers and higher spending tourists), increasing marketing activities in destinations whilst exchange rates are favourable (and therefore less expensive), by ensuring they do not rely too heavily on one market, and developing a unique product that ensures tourists do not have a viable alternative. Alternatively, a weak euro could offer the opportunity for destinations to attract border crossers and day-trippers, as these are known to be most likely to respond to currency fluctuations.
Directions