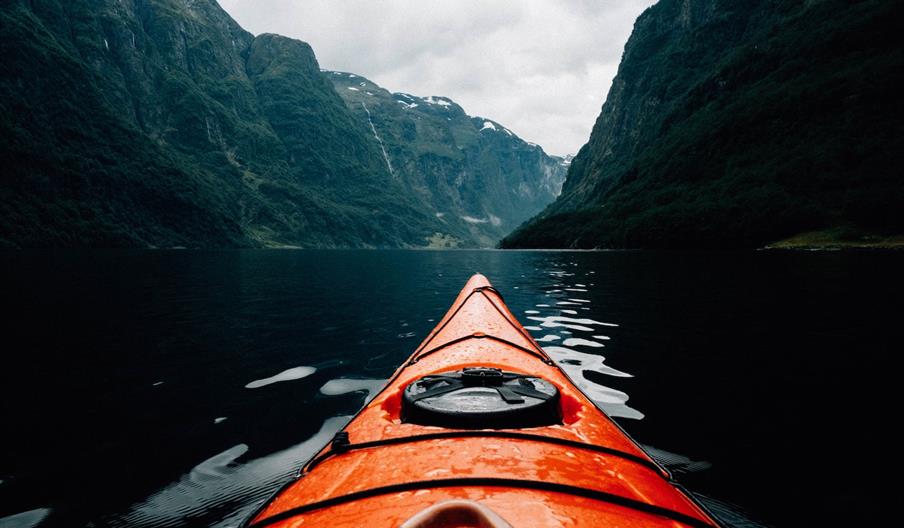 About
Summary
Acorn was commissioned by the CBI, the Netherlands Enterprise Agency, to research and write a detailed study about the Adventure Tourism segment, one of the largest tourism segments in the world today. The purpose of the report was to support SME's in developing countries to prepare their tourism product for the European market.
Our Approach
The study provided key insights into the European market for adventure tourism, including:
What requirements must be complied with that are either mandatory or desirable for the niche, and how to present adventure tourism travel products effectively.
What the key market channels are for adventure tourism travel products and how the end-market is segmented. This section provided analysis of the major sales channels such as European tour operators and OTAs (online travel agents), and the key consumer markets such as Baby Boomers, Millennials (Gen Y) and important travel segments like the FITs (Fully Independent Travellers).
Analysis of the competition for European adventure experiences in terms of the top competing developing destinations, examples of how local operators are working in the market, and examples of adventure products and their prices.
Outcome
The study provided a thorough analysis of the adventure tourism market and offered a wide range of advice to help local tour operators develop their own adventure travel product to specifically appeal to the European adventure tourist.
It also revealed key highlights including the importance of managing risk and establishing standards; how keen adventurers are represented across the major consumer groups; the increasing need to boost online presence to reach the market; and how top adventure destinations are often in remote places.
Directions