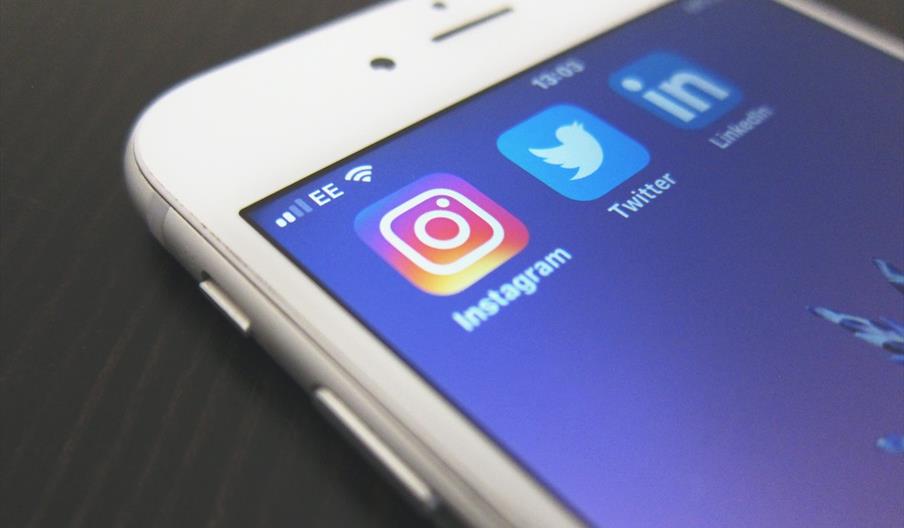 About
Summary
As a tour operator or tourism business, having a website with beautiful images, inspirational video and well-written content has become key to the development of any online strategy. Commissioned by the CBI, the Netherlands Enterprise Agency, Acorn Tourism compiled this extensive and detailed report to help SMEs in developing countries present their tourism businesses more effectively online in order to reach global customers.
Our Approach
Acorn Tourism's extensive experience of supporting clients all over the world to develop effective online strategies supported the production of this business guide. The guide explained the process for developing a website strategy into a logical order, and topics covered included:
An outline of consumer behaviour online – who uses the Internet to research and plan their leisure trips, and how they use it.
The need to clearly analyse and understand the business before embarking on developing an online strategy.
Tips on building a website, considering using online website builders.
Generating effective content and ensuring it is SEO-friendly.
Creating a social media marketing campaign and considering paid for advertising.
Implementing a 'call to action'.
Taking bookings through OTAs or online booking systems.
Outcome
Acorn's business guide delivered comprehensive practical advice and information to help tourism businesses to either improve or establish new websites that would effectively reach European and other source markets to generate new business.
Directions
Public Transport Directions
"I think it is really one of the best studies I've seen this year!"
Arthur Scheinhardt, Programme Manager Market Intelligence, CBI