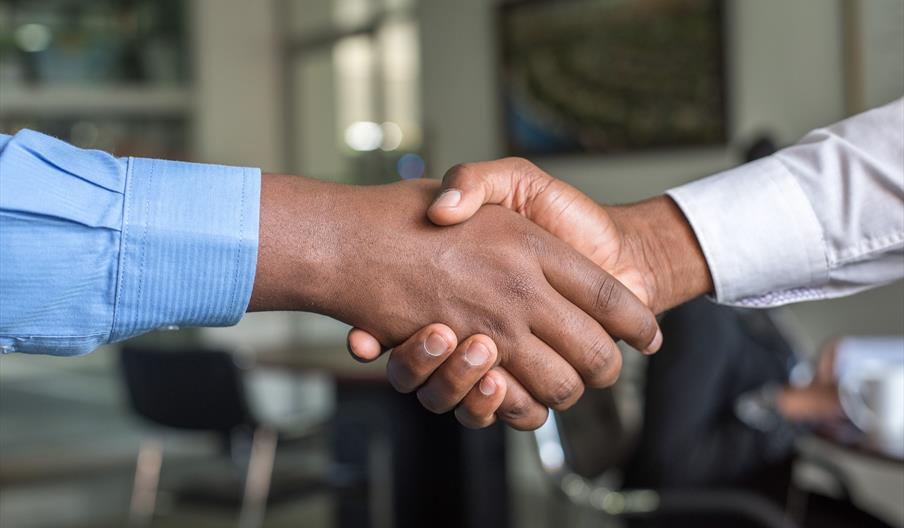 About
Summary
Acorn was commissioned by the CBI, the Netherlands Enterprise Agency, to conduct a series of Market Entry Studies over three years that featured a series of business learning goals for SMEs in developing countries: Buyer Requirements; Tips for Finding European Buyers; Tips for Doing Business with European Buyers; and Tips for Organising Tourism Exports to Europe.
Our Approach
Each of four reports was extensively research consulting a number of reliable sources worldwide to produce this set of useful guides that local operators in developing countries could refer to when seeking to develop new business within the tourism sector. The studies highlighted numerous requirements and identified several important issues that local operators should be mindful of when establishing tourism products aimed at the European market.
Examples of issues the research revealed included:
European travellers are increasingly motivated by tourism experiences that are sustainable and they seek to actively protect the environment and provide measurable benefits to local destinations.
European tour operators look for suppliers who are professional and reliable, and having a Code of Conduct has become an essential element of business practice. Codes of Conduct typically cover health and safety, business ethics and corporate social responsibility to ensure suppliers work to minimise effects on the environment and have firm policies around working with children, animals and the environment.
Outcome
Four comprehensive studies were produced and are freely available online via the CBI Ministry of Foreign Affairs market information website.
Directions