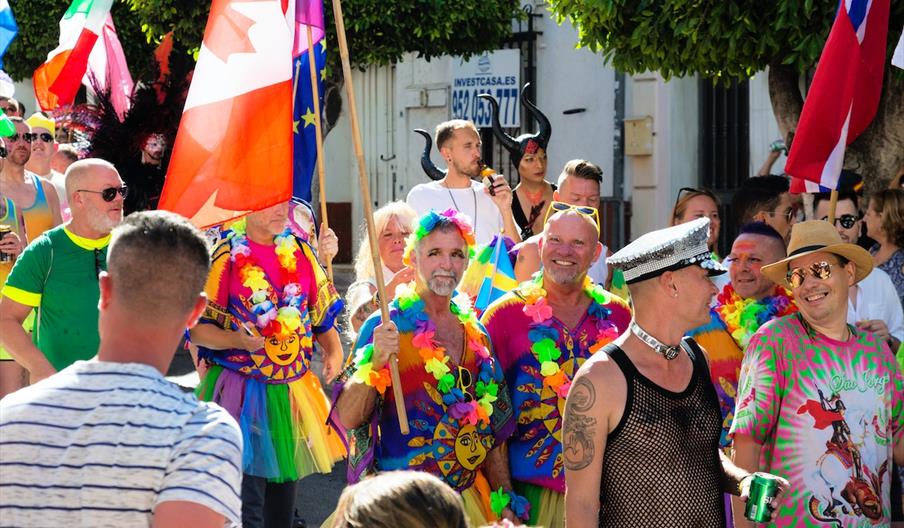 About
Summary
Acorn Tourism was commissioned by the CBI, the Netherlands Enterprise Agency, to research and write a report about the LGBTQ community and how to develop anmd market travel experiences to this promising group of travel consumers. Tolerance, respect and inclusivity are key requirements to attract LGBTQ travellers and Acorn's research offered SMEs practical advice to either specialise in or widen their tourism products to attract the LGBTQ community.
Our Approach
Acorn undertook comprehensive research into the market segment to uncover key insights into the LGBTQ market segment in Europe, highlighting the issues that are important to them when they travel. These included:
The requirements that must be complied with which are either mandatory or desirable for the niche, including recommendations on LGBTQ rights and travel and the duty of tour operators to protect the human rights of LGBTQ travellers.
How to create a code of conduct that includes a diversity commitment to the LGBTQ community.
What tourism activities appeal most to the LGBTQ community and a competitive analysis of destinations that are the most sought after by the market.
Outcome
Acorn's research found that the market for LGBTQ travel experiences is becoming more sophisticated in destinations where inclusivity and respect for the community has improved over the past few decades. LGBTQ tourists use the Internet widely to research their travel experiences so they can be sure that where they choose to travel will make them feel safe and respected and not fear discrimination. Therefore, the research highlighted the importance of SMEs having a full understanding the laws around LGBTQ in their country and adapting their travel experiences appropriately to meet these needs of this promising travel segment.
Directions