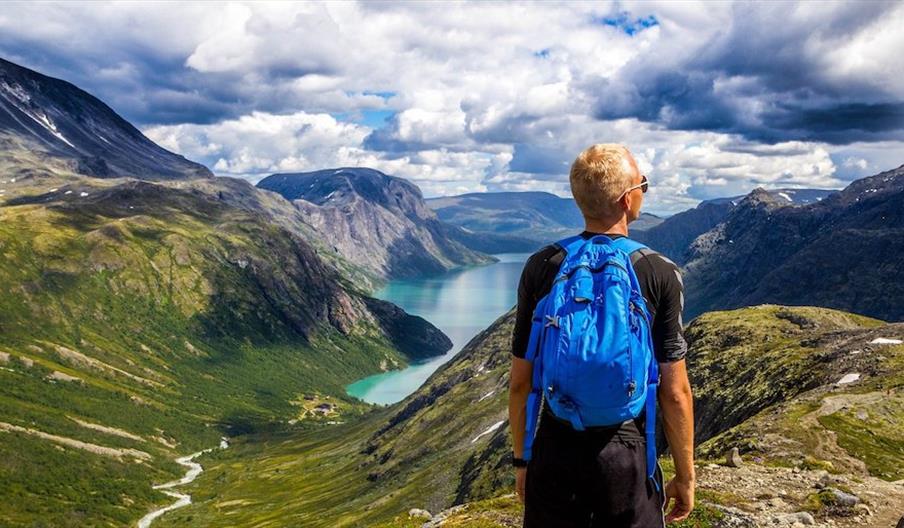 About
Summary
Walking is an extremely popular activity around the world and for tour operators in developing countries, developing travel products with a focus on walking to enjoy the great outdoors offers a relatively easy, cost effective way of entering the tourism market. Post-COVID, outdoor activities like walking look set to be a popular choice for travellers to ensure they stay safe. This study to identify opportunities on the European walking tourism market was commissioned by the CBI, part of the Netherlands Enterprise Agency. Part of a three-year market research programme with Acorn Tourism, this extensive business guide formed one part of a comprehensive series of product development business guides to support SMEs in developing countries to enter the European market for tourism.
Our Approach
Acorn Tourism undertook extensive research into the walking tourism segment to identify key issues in the sector. Walking tourism can be done in any destination around the world that has a route with characteristics distinctive to the area. At the most basic level it requires little investment for the operator and limited specialist equipment for the walker, depending upon the terrain. However, where trails and hikes are on designated routes, safety while walking and respect for the local biodiversity are key guidelines that operators must provide to walkers.
Acorn's research also included typical walker profiles and the uncovered growth of walking as a holiday activity amongst younger consumer groups including the Millennials. Sales channels including OTAs were explored along with tips for doing business with European tour operators and reaching the FIT market.
Outcome
As tourism begins to recover from the COVID-19 pandemic, outdoor activities such as walking look set to be popular options for tourists seeking to keep themselves safe when they travel. Acorn Tourism's study confirmed there are many good opportunities for SMEs located in areas of suitable terrain to develop walking tourism products relatively easily, reasonably quickly and cost effectively.
Directions