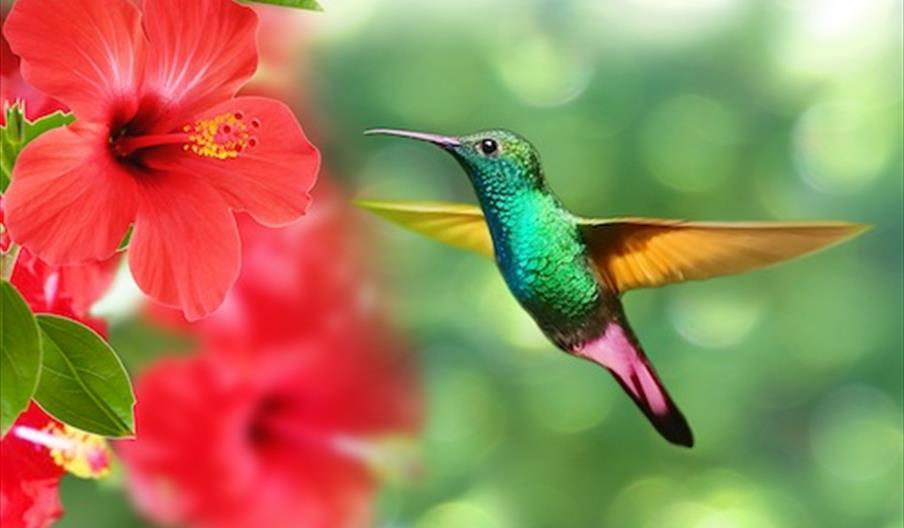 About
Summary
Bird watching is one of the most popular outdoor leisure activities worldwide and Europeans are enthusiastic birders who are keen to travel abroad to tick exotic birds off their list. This study to identify opportunities on the European bird watching tourism market was commissioned by the CBI, part of the Netherlands Enterprise Agency. Part of a three-year market research programme with Acorn Tourism, this bird watching tourism business guide formed one part of a comprehensive series of produce development business guides to support SMEs in developing countries to enter the European market for tourism.
Our Approach
Acorn Tourism undertook extensive research into the bird watching tourism segment to identify key issues in the sector. Many countries throughout Africa, Asia and Latin America have extremely diverse bird life and are excellent destinations for birding. However, conservation and best practice are key features of a sustainable and successful birding destination and tips for developing suitable bird watching tourism products were provided.
Acorn's research also included analysing birder profiles and other segments that could be interested in taking part in birding activities on a casual basis, which offers opportunities for tourism providers working in other niches, such as nature and ecotourism. Sales channels were explored along with tips for doing business with European tour operators and reaching the FIT market.
Outcome
The report highlighted there are good opportunities for SMEs in regions of high bird species diversity to develop bird watching tourism products under sustainable principles. However, post-COVID, it is important that local tour operators to establish and publicise robust health and safety protocols they have put in place that address the concerns of inbound European birders.
Directions