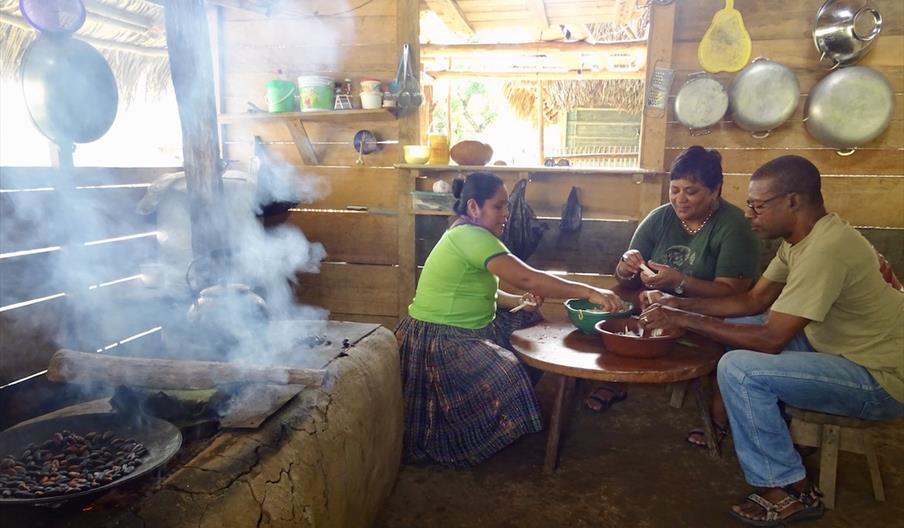 About
Summary
The CBI, the Netherlands Enterprise Agency, commissioned Acorn Tourism to research and write a report about Community-based tourism (CBT), a niche market that is attracting increased interest from tourists looking for authentic, unique tourism experiences. The niche offers considerable potential opportunities for SMEs and local communities in developing countries and Acorn's research offered a wide range useful advice to prepare their tourism product for the European market.
Our Approach
Acorn's study provided detailed analysis of CBT, providing key insights that included:
The need to carefully rebuild relationships with European tourists in the wake of the Covid-19 pandemic so they feel confident to travel once more.
The requirements that must be complied with which are either mandatory or desirable for the niche, in particular that CBT projects must be authentic, sustainable and directly involve the community.
How the market is comprised of a broad range of consumers who like to take part in a diverse range of immersive, unique and sustainable experiences.
How to promote and sell CBT products on the European market, either through European adventure tour operators or using OTAs.
Outcome
The study provided a thorough analysis of the emerging tourism niche of CBT, offering a wide range of advice to SMEs in developing countries to help them work with local communities to develop and present CBT products. CBT was identified as widespread around the world as communities and organisations seek new ways to generate income, empower their own communities and aim for self-sufficiency, and success stories were indicated.
Directions