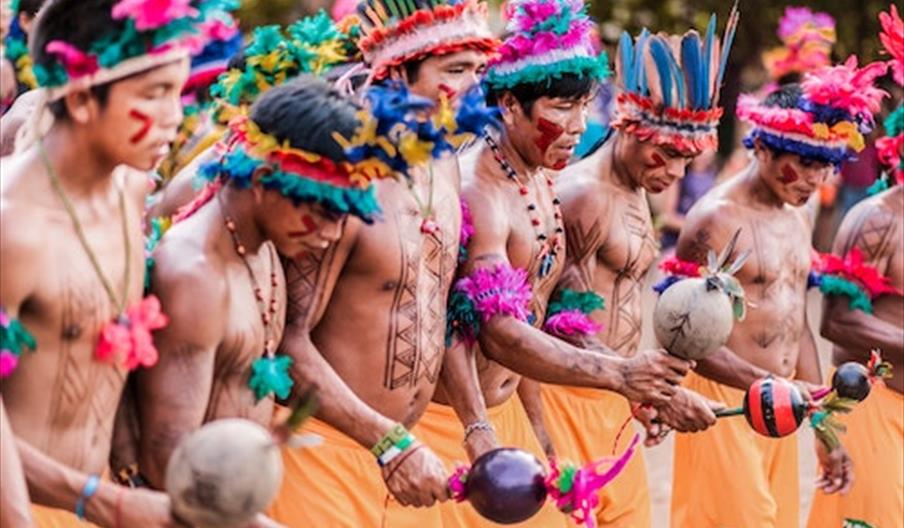 About
Summary
As part of a three-year project, the CBI, part of the Netherlands Enterprise Agency, commissioned Acorn Tourism to research and write a series of practical business guides to support SMEs in developing countries enter the European Tourism market. This report analysed the market for Cultural Tourism, one of the largest tourism niches in the world today.
Our Approach
Acorn Tourism conducted robust and comprehensive market research into the tangible and intangible features of cultural tourism, analysing the benefits of cultural tourism from social, economic and environmental perspectives. Providing a broad indication of the value of the global cultural tourism market, the report outlined typical cultural tourism products on the market and provided a series of practical tips to help local tour operators develop their own products that are sustainable and authentic. The market of consumers was analysed along with typical profiles, and major sales channels were identified and explored. Competing destinations were highlighted and profiled along with local tour operators that demonstrate best practice in the market.
Outcome
Cultural tourism was identified as one of the largest tourism niches today and the segment provides local SMEs with multiple opportunities to compete in this substantial market. European cultural tourists are well-educated and keen to enrich their lives with new experiences and different cultures. Developing products under sustainable principles is essential however, along with experiences that are immersive and authentic, and there is a great need to avoid anything 'staged'. Tips on operating safely in a post-COVID world were also provided, with an emphasis on ensuring that health and safety protocols are well managed, in place and transparent so European cultural tourists feel safe.
Directions