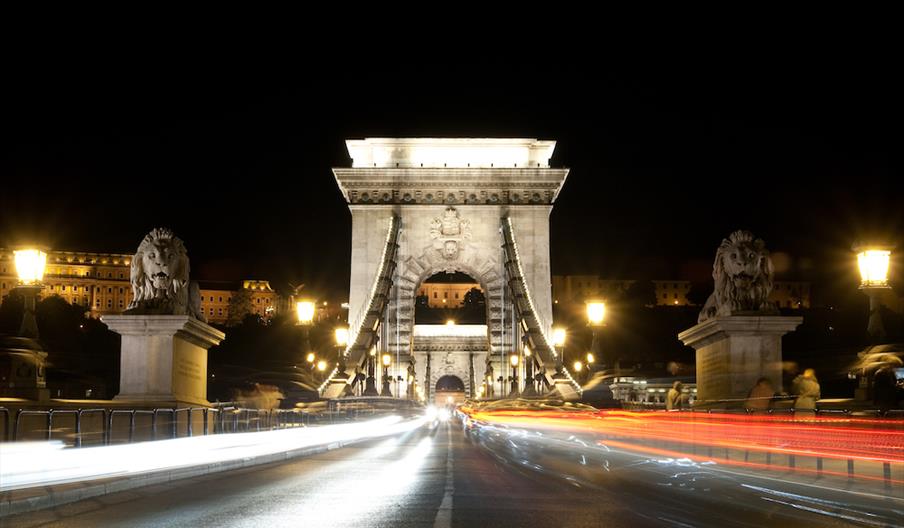 About
Summary
The Hungarian Tourinform offices are responsible for servicing the information needs of foreign and domestic visitors, collecting and updating product information, and regional marketing. The various Tourinform offices feed a wide range of tourism information into the National Tourism Information Centre and Data Base operated by Hungary Tourism.
This project was commissioned by the European Union to establish the most effective and efficient delivery systems for distributing tourism information to existing and potential visitors to Hungary, tour operators and travel agents, travel writers and researchers, as well as within the Tourinform network.
Our Approach
We undertook a review of the latest information trends regarding the dissemination of tourism and tourism-related information, including the most recent technological trends. This was followed by an evaluation of the relevance of this new technology for Tourinform and Hungary.
An evaluation of the efficiency and effectiveness of the existing Tourinform tourism information delivery system was undertaken, and a formulation of proposals for the improvement of the Tourinform tourism information delivery system, taking into account the latest technology and the information requirements of existing and potential users. The study concluded with a design of the basic concept for the improved delivery system.
Outcome
The basic design of the new system consisted of structuring the database into two distinct areas: National Information and Local Information. The National Information section would store all the information regarding Hungary's tourism infrastructure and attractions, which are considered to be of national importance. This would include all the accommodation establishments, travel agencies, restaurants, baths, churches and monuments.
The Local Information section would store all the other information which had a local or transient element. There would be no formal geographical boundaries concerning the locality a Tourinform office would cover for its Local Information section. The section would simply be an area of the database where information, which is unlikely to be of interest to other Tourinform offices, would be stored, such as local fairs, exhibitions and shows.
Directions