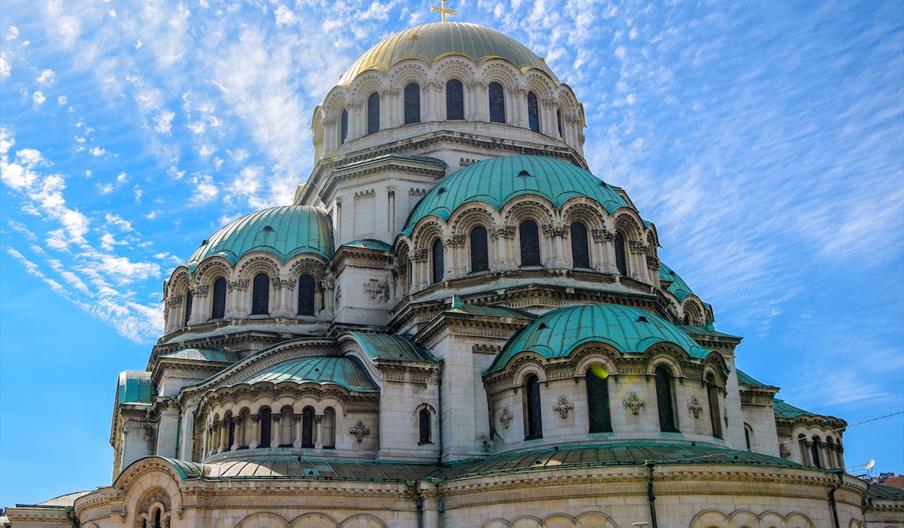 About
Summary
Manchester Airports Group required an extensive market research report about Bulgaria to provide a detailed picture of the tourism sector in the country, with a particular focus on tourism into the capital city, Sofia.
Our Approach
Acorn Tourism consulted a wide range of trusted sources to compile the report which provided detailed information on:
Bulgaria's major tourist attractions, key resort regions and main tourism niche market segments including an assessment of current tourism packages on the market.
Tourism and the economy, including visitor expenditure, tourism arrivals, inbound source markets and market characteristics.
Tourism accommodation provision and employment in the tourism sector.
An overview of the transportation network in the country and its impact on tourism development
A competitive analysis of tourism in other nations in the region and how Bulgaria could be best positioned to attract new visitors.
Outcome
Acorn's research uncovered a bright future for tourism in Bulgaria's extensive tourism product that included beach holidays, city breaks, skiing, lakes and mountains, wine tourism and wellness. Sofia was experiencing rising numbers of international tourist arrivals and the country was highly regarded as a good value destination over many destinations in the European region. Tourism stakeholders were proactively seeking new markets such as China and Israel while the Sofia Tourist Board was looking to increase the city break market.
Directions