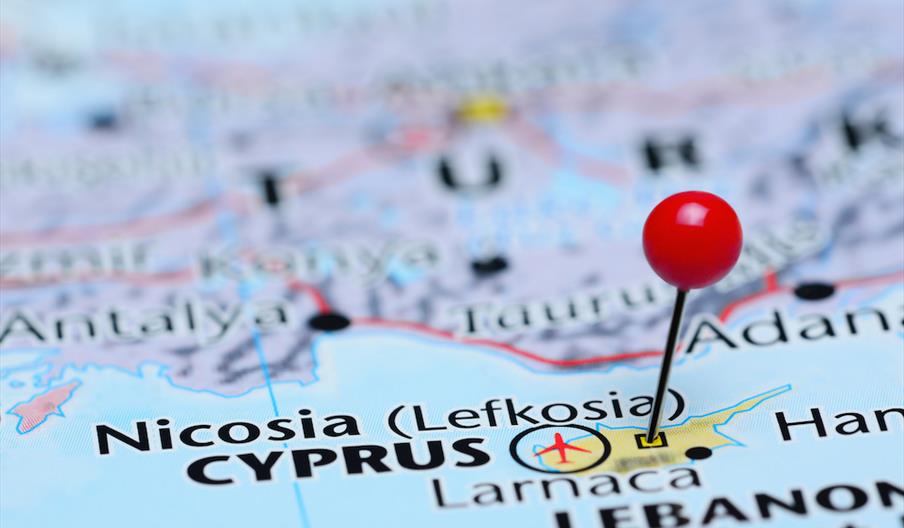 About
Summary
The Cyprus economy is largely dependent on the tourism industry, with revenue from tourism receipts estimated to account for over 40% of foreign exchange earnings from the export of goods and services. Consequently, there was strong interest in the development of a Tourism Satellite Account for Cyprus.
The Cyprus Tourism Organisation (CTO), in cooperation with the Statistical Service of Cyprus (CyStat), wished to apply for a grant from the European Union DG Enterprise and Industry grant program titled: Preparation of the Implementation of Tourism Satellite Accounts (Phase III). We were contracted by the CTO to prepare the documentation for this bid.
Our Approach
The principal objectives of the project were to develop a first TSA for Cyprus, in particular: identify gaps in the current system of tourism statistics which constrain the full development of the TSA; make recommendations to revise data collection and compilation to enable further development of the TSA; and produce a plan for the further development of the TSA over the next five years.
The completion of each of these phases were considered as project milestones. These were recommended to be: Milestone 1: documented system of tourism statistics; Milestone 2: demand and supply TSA tables, including documentation; Milestone 3: TSA reconciliation and progress report; Milestone 4: five-year plan and final report.
The expected results of the project were a finalised, although not fully complete TSA Tables 1 to 7 and 10, detailed plans and recommendations for the further development of the TSA, and an established inter-institutional arrangement between key organisations leading to better cooperation and information flow within the tourism sector.
Outcome
Six months after this bid was submitted to the European Union, the CTO was informed that they had been successful, and were awarded a grant to start development of their first TSA.
Directions