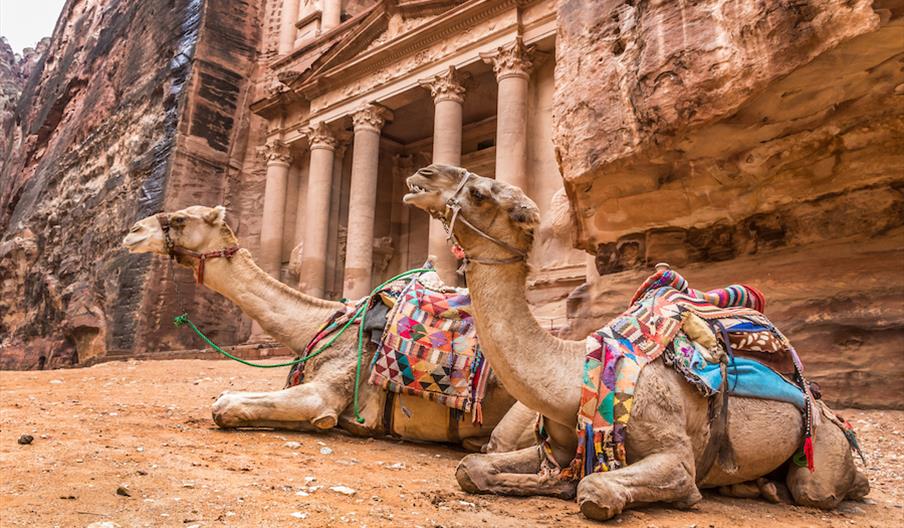 About
Summary
Inbound tourism is, for many countries, the most important form of tourism to measure. Not only does if generate foreign revenue, and is therefore considered as an export, but for many countries it is more important to the economy than domestic tourism. This is the case in Jordan, whose economy is heavily reliant on visitors from other countries for leisure, religious, visiting friends and relatives, health and business purposes. Whilst outbound tourism (residents of Jordan travelling to other countries) is less important for planning, marketing and monitoring tourism in Jordan, it is significant for measuring the balance of payments, and so was of considerable interest to the Central Bank of Jordan.
This study was commissioned to update the previous Inbound and Outbound Visitor Survey, undertaken in 2010/2011, to ensure that it complied fully with UNWTO concepts, classifications and definitions, was executed with a sound methodology, and the information captured could be used for the compilation of a tourism satellite account (TSA). It was also essential for providing data to the Ministry of Tourism and Jordan Tourism Board for planning and marketing the sector.
Our Approach
Acorn undertook a complete review of the questionnaires used in 2010/2011 and revised them according to the requirements of the Ministry of Tourism and Jordan Tourism Board, as well as ensuring that the expenditure questions captured data in a format that could be utilised for the development of Table 1 (inbound tourism consumption) of the tourism satellite account.
We also carried out a full review of the survey implementation programme, including the selection of respondents, sampling periods, sample size, the conducting of interviews, and creating awareness of the survey amongst arriving and departing residents and visitors respectively.
The methodologies for the monitoring, analysing and reporting of the survey were also reviewed, including how the survey implementation was monitored, how the data was weighed, analysed, and ultimately reported to enable the findings to be understood by a broad audience.
Outcome
The survey was launched in the field three months after the completion of the study, with a sample size of 75,000 inbound and 75,000 outbound interviews. The questionnaires were processed by the Department of Statistics in Jordan using the methodologies set out in the study and drawing on the training delivered to personnel in the Department.
Directions