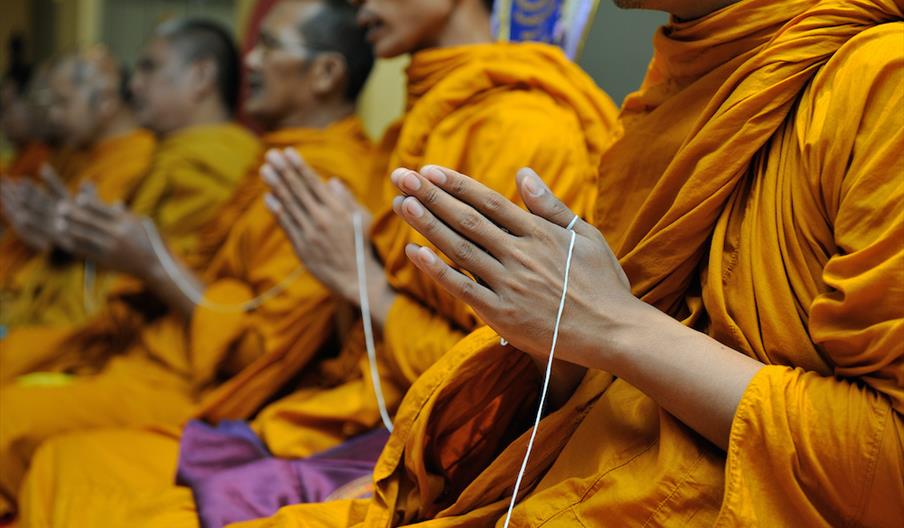 About
Summary
Religious tourism is a significant and rapidly growing segment within the tourism industry and is sometimes referred to as faith tourism, Christian travel, Muslim travel or any other religious denomination linked with travel or tourism. Acorn was commissioned to research and write this specialist niche market report on the Religious and Pilgrimage Tourism sector by Mintel, the leading market intelligence agency.
Our Approach
Acorn undertook extensive research in this substantial niche market, exploring the origins of the world's major religions of Christianity, Islam and Judaism which comprise the Abrahamic faiths, and the Indian religions of Hinduism, Buddhism and Sikhism. The size and characteristics of the market were studied, identifying that up to 330 million pilgrims visit the world's key religious sites every year. The world's most important religious, or most holy, destinations were profiled along with key pilgrimage routes, religious events and festivals. A selection of tour operators specialising in religious tourism trips were also profiled
Outcome
Acorn's research uncovered that many destinations were beginning to tap into the religious tourism market as awareness was growing worldwide, evidenced through increasing numbers of trade associations and conferences, including the UNWTO's international conference on Tourism, Religions and Dialogue of Cultures. Political change and expanding migration were also found to be having a positive impact on religious tourism, in places as diverse as Albania and China. The sector was also enjoying increased tourist expenditure and growing visitor numbers and the report concluded the niche market to be in a significant growth phase over the coming decade.
Directions