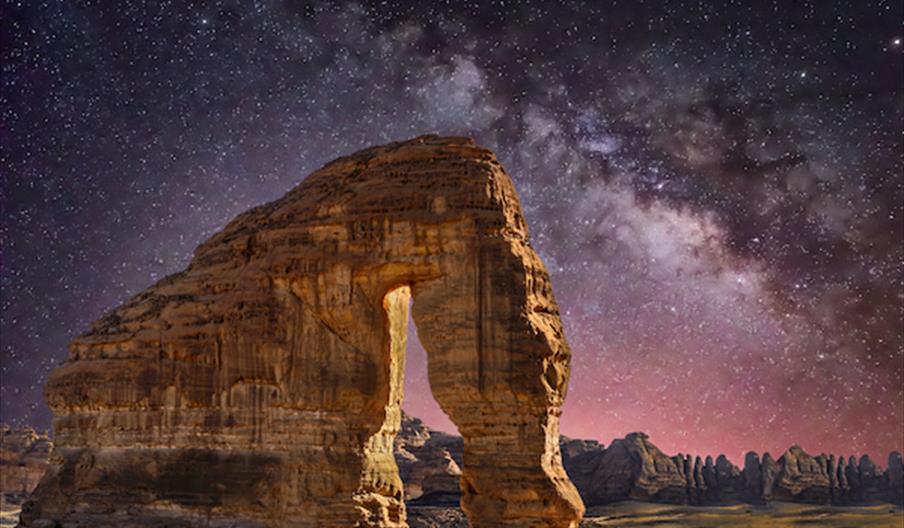 About
Summary
Domestic tourism in Saudi Arabia had been identified as the top priority tourism market in the Kingdom's 20 Year Tourist Development Strategy. The Supreme Commission for Tourism and Heritage (SCTH) required a better understanding of this market for developing a more targeted marketing strategy.
This required conducting research to understand domestic tourist motivations, travel habits, needs associated with those habits, and further delve into understanding brand choice drivers and perception of consumers.
Acorn partnered AC Nielsen on this project to meet the needs of SCTH's requirements by providing a comprehensive framework to segment the domestic tourism market.
Our Approach
A quantitative survey was undertaken covering a target sample of 23,912 residents of Saudi Arabia in all 13 provinces of the country; the majority of the survey was conducted using face-to-face interviews. The objective of the study was to focus on the Saudi market and therefore the sample covered 91% Saudis and 9% Non-Saudis resident in the Kingdom. Having collected the raw data from the survey, the segmentation process was initiated in which lifestyle, attitude, values and behaviour were used as the parameters for identifying groups of domestic travellers.
The Saudi domestic market was segmented into seven groups using the survey data, each with a specific demographic, motivation, attitude and lifestyle fit. These were: motivated independents (22% of the market), modern traditionalists (13%), wholesome households (27%), sociable domestics (12%), active optimists (8%), international relaxers (10%), and risk-taking perfectionalists (8%).
Each of these segments was clearly defined using a range of attributes such as lifestyle, attitudes, activities of interest, media, social networking, and attitudes for travel.
Outcome
Using the seven identified segments, we developed strategic initiatives for the SCTH to encourage these tourists to travel within Saudi Arabia rather than overseas. These initiatives included built attractions as well as soft attractions such as festivals. For each one the marketing channels for reaching the segment were also identified.
Directions