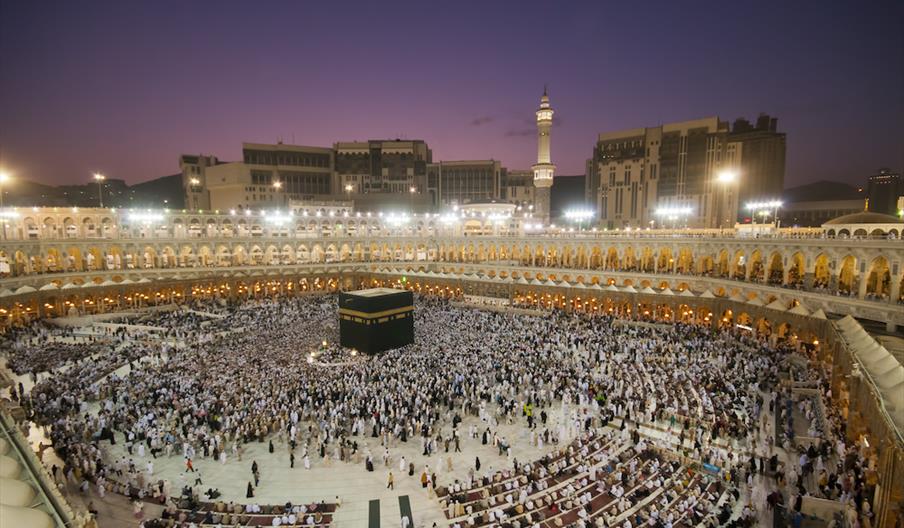 About
Summary
The owner and operator of a large hotel complex in Makkah, required a study to investigate the feasibility of establishing a tour operating company for pilgrims from overseas wishing to visit the holy cities of Makkah and Madinah in Saudi Arabia.
The purpose of the study was to assess whether the tour operation could improve the profitability of the accommodation complex, and also operate as a profitable entity in its own right.
Our Approach
Through consultations and desk research we undertook a thorough review of the market for both Hajj and Umrah travel to Saudi Arabia, identifying the key source markets and the average spend per visitor. A detailed assessment of the key competitors - both accommodation establishments and tour operator companies - was also undertaken.
Outcome
A business plan was delivered to the client, which recommended the most profitable way forward, whilst maintaining the lowest risk.
Directions