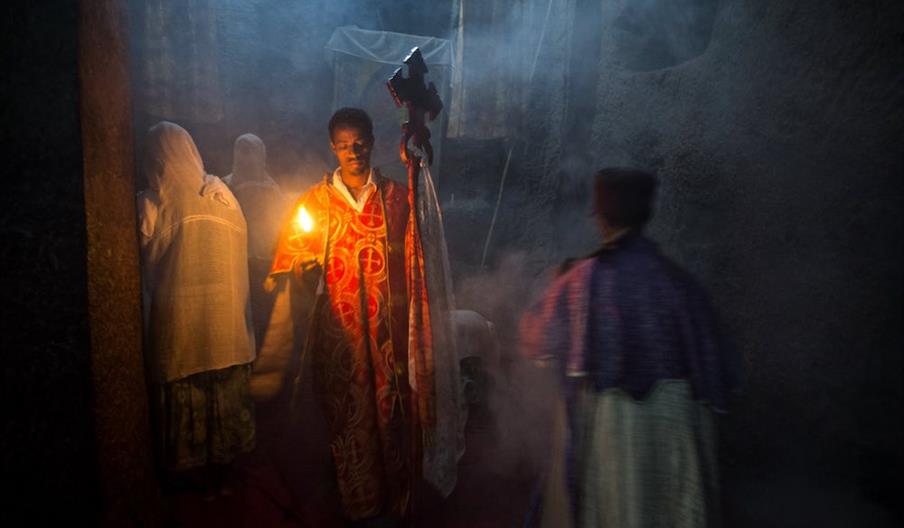 About
Summary
The Government of Ethiopia had a long-term vision to make Ethiopia one of the top ten tourist destinations in Africa by the year 2020. To achieve this aim it was necessary to increase visitor numbers within each of Ethiopia's key market segments, one of which was cultural and heritage tourism. With a limited budget for promotion, Ethiopia required the maximum impact from its investment, and it was anticipated that this could be achieved by targeting priority markets and using creative methods to promote tourism to Ethiopia.
Consequently, through the assistance of the World Bank, a Market Research Study in Cultural and Historic Heritage Tourism was commissioned to define and quantify the global market for cultural and heritage tourism, and estimate Ethiopia's market share; determine the primary markets for cultural and heritage tourism in Ethiopia, and identify the profile and demographic characteristics of these tourists; define Ethiopia's product offer and compare it with competing destinations, providing a comparative analysis; identify and profile the main operators supplying tourists to Ethiopia, and identify and profile operators that do not currently include Ethiopia on their itineraries; and identify constraining factors that are hindering the development of cultural and heritage tourism in Ethiopia.
Our Approach
To undertake this study we undertook a detailed tour operator survey as well as extensive consultations, meetings and interviews in Ethiopia and the key source markets. The tour operator survey included operators that included Ethiopia, and those that did not include Ethiopia, in their programmes. Field research included a cultural and heritage product assessment in Ethiopia and a competitor analysis that incorporated product, infrastructure, and economic comparisons.
Outcome
The many strengths of Ethiopia's tourism product were partially offset by its under developed tourism infrastructure. The destination also suffered from a poor image abroad, limiting its appeal as a tourism destination. The cultural and heritage tourism segment in Ethiopia was expected to grow by 7.3% per annum over the period 2006-2020, generating 257,600 tourists by 2020.
Some 85% of cultural and heritage tourists visited Ethiopia through an overseas operator in 2006. Tour operators should be targeted effectively by using a representation company or a PR consultant within the relevant source market. It was recommended that just one of the primary source markets be targeted first as a means of "testing the water". By supporting tour operators, the demand for Ethiopia and the tour operators' willingness to promote it will increase. Suggested actions included: training days, educational visits and co-operative marketing.
Directions