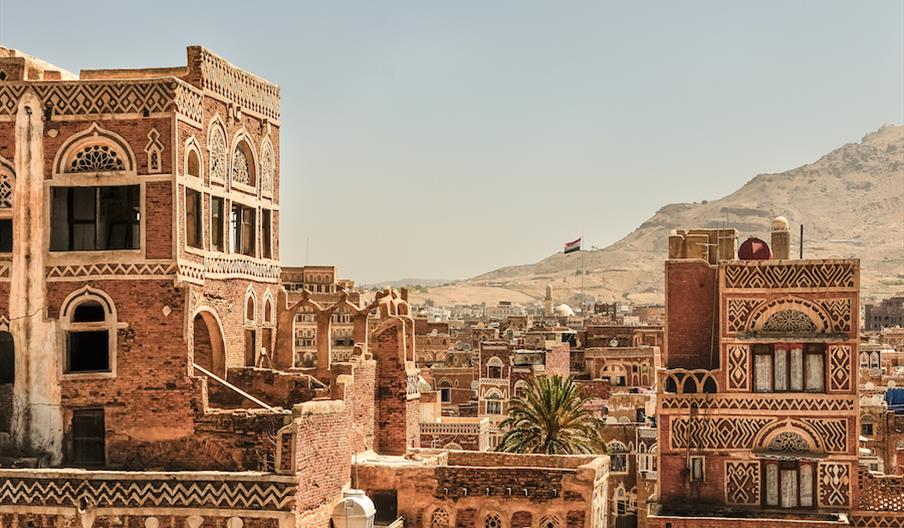 About
Summary
The objective of this mission was to assist with the establishment of a computerised and integrated statistical system for the tourism sector in Yemen. The system was based on UNWTO concepts, classifications and definitions of tourism to help the Ministry to monitor tourism trends from major generating markets, to assist the growth of the tourism sector, and to assess the overall economic importance of tourism. The end result of the mission was to provide the Ministry with the necessary statistical tools and indicators to guide its tourism policy and marketing programmes.
Our Approach
The study was undertaken through an initial mission to Yemen to meet with stakeholders in the public and private sectors, and then compile the guidelines and action plan in our offices in the UK.
We undertook a detailed review of available tourism statistics in Yemen, including those covering visitor arrivals and expenditure, accommodation utilisation, tourism businesses and attractions, domestic and outbound tourism. Recommended collection methodologies were made for each of these, including guidelines for the development of an integrated tourism database to collect, store and process these data.
Finally, a programme of future technical assistance was included in a proposed delivery schedule that incorporated an implementation timeline and estimated costs.
Outcome
The study provided the Ministry of Culture and Tourism in Yemen with a clear path to the development of a comprehensive system of tourism statistics, which included the data collection instruments for surveys to capture visitor expenditure and motivation, accommodation occupancy and the volume and value of domestic tourism.
Directions