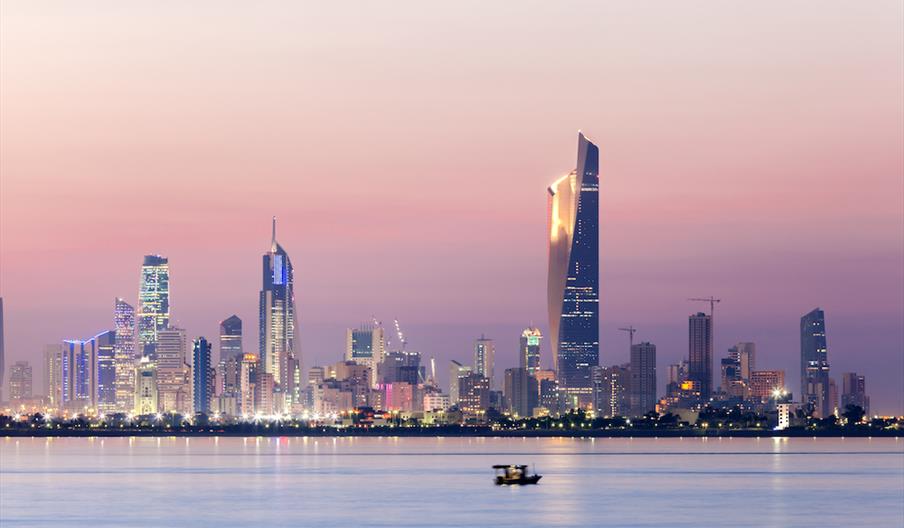 About
Summary
With limited tourism statistical information available in Kuwait, there was an obvious and urgent need to institute a series of procedures for the collection and compilation of important tourism data. In so doing, it was important to manage and prioritise these as much time can be spent on developing sophisticated statistical systems for which there may not be a great need.
It was important therefore to concentrate the efforts and resources on the key elements of tourism statistics in order to make these available as quickly as possible, as they are important tools for the future development of tourism in Kuwait, in particular for policy formulation and planning, marketing and promotion, monitoring and evaluation, and regulation.
This project required the development and implementation of a system of tourism statistics for Kuwait, and the design and programming of an online database system for the collection, organisation and dissemination of the data.
Our Approach
We undertook a review of all existing tourism statistics, including inbound and outbound tourism, domestic tourism, tourism expenditure, accommodation statistics, and an inventory of tourism resources. For some of these there was existing data, such as for inbound and outbound tourism, which was being collected from the immigration authorities. However, there was previously no measurement of inbound tourism expenditure or domestic tourism trips and expenditure, so surveys for both of these were designed and implemented using a local market research firm for the collection of data.
The second phase of the project required the design and development of an online tourism statistics database for the storage, organisation and dissemination of these data. The database was programmed off-site (in the UK) by Acorn's technical team who are responsible for the development of their T-Stats system. However, extensive training was delivered to staff in Kuwait City with regards to collecting and entering data into the system, and producing regular monthly, quarterly and annual reports for dissemination.
Outcome
The online database provided the Ministry of Commerce and Industry with a product that tied together all the various tourism statistics, and ensured that they were kept up-to-date through reminders that were built into the system should data entry fall behind. Being able to generate reports for a given month, or comparing one month (or period) with the same month (or period) in another year provided the Ministry with a powerful tool to track the performance of the tourism sector, and make informative planning, marketing and regulatory decisions.
Directions