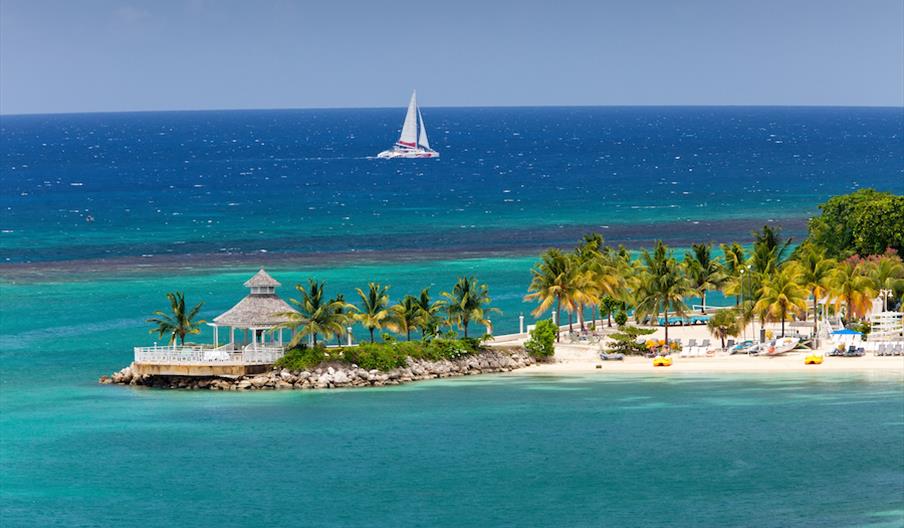 About
Summary
Acorn had been working in Jordan for the previous three years on the development of a Tourism Satellite Account (TSA). Whilst the TSA measures the direct impact of tourism (Tourism Direct Gross Value Added – TDGVA), this study was commissioned to estimate the indirect impact of tourism.
The Department of Statistics (DOS) in Jordan had completed an Input-Output Table for the Jordanian economy for the Year 2006. This Input-Output Table was used as the basis for making an estimate of the indirect impact of tourism expenditure on the Jordanian economy, taking forward the estimate of the TDGVA developed in the 2010 Experimental TSA.
Our Approach
Unlike the TSA, which has a specific recommended international methodology set out in the UNWTO Recommended Methodological Framework (TSA:RMF 2008), there are various methodologies available for estimating the indirect impact of tourism.
The technique selected for this project is known as the Leontief Inverse. In effect the relationship between the direct impact and the indirect impact is estimated by assuming a change in demand and thus output on the part of the sectors relevant to tourism and the response by the other sectors in the economy to this increased demand/output.
The base for estimating this indirect impact was the inter-industry Input-Output Table of the Jordanian economy put together for the Year 2006, which estimated the interrelationship between the 81 industrial sectors of the economy.
Outcome
The 2010 TSA data showed a direct Gross Value Added of JD 1,138 million in the Jordanian economy from the tourism sector. This study found that the indirect Gross Value Added equalled JD 649 million. This meant that the direct and indirect impact of tourism in the Jordanian economy amounted to 11% of Gross Domestic Product (GDP).
Directions