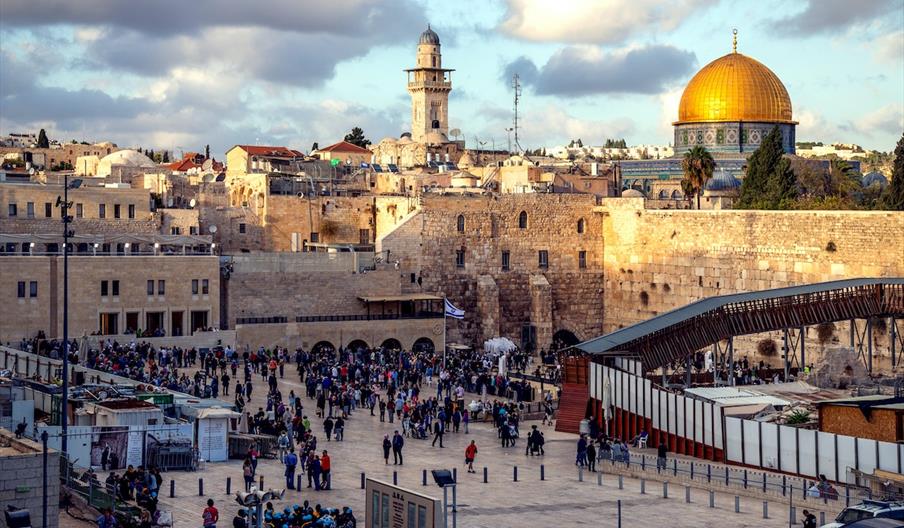 About
Summary
Acorn Tourism was commissioned by the CBI, the Netherlands Enterprise Agency to compile a study into Religious Tourism, a large niche market popular among both Believers and non-believers worldwide. Developing countries all over the world have incredibly rich and diverse religious tourism attractions and there are multiple opportunities for SMEs in destinations to create meaningful experiences for tourists seeking religious and spiritual experiences.
Our Approach
Religious tourism is a significant tourism niche and Acorn's study provided a comprehensive analysis of the sector, highlighting issues that included:
The need to carefully rebuild relationships with European tourists in the wake of the Covid-19 pandemic so they feel confident to travel once more.
The requirements that must be complied with which are either mandatory or desirable for the niche, in particular the importance of understanding the religious tourism offer within SMEs' own destination and the need to offer authentic, immersive and spiritual experiences.
A breakdown of how the market is segmented, motivations of the religious tourist and how they choose their religious holidays.
Insight into major religious tourism destinations in developing countries and profiles of organisations specialising in religious tourism.
Outcome
The report provided a comprehensive study of religious tourism worldwide, offering detailed advice to SMEs in developing countries to help them develop and promote suitable tourism packages. Religious Tourism is a major tourism niche and with such a diverse range of spiritual and religious attractions, there are excellent opportunities to develop suitable packages to attract the European market.
Directions