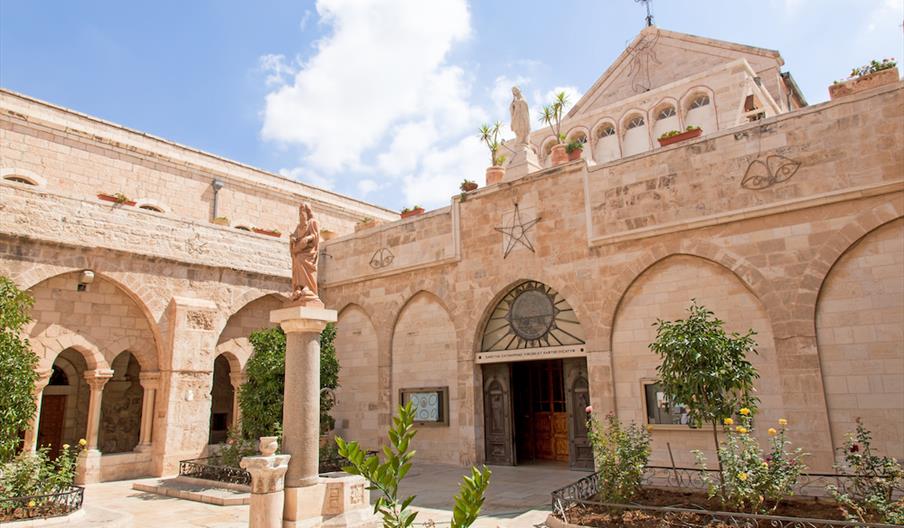 About
Summary
Due to its new status as an autonomous region it was important for the authorities in Palestine to collect statistics relating to the tourism sector, in order to assist with policy making, planning, monitoring, and marketing tourism in the region. This project was commissioned by the United Nations World Tourism Organization to establish a set of statistical guidelines for Palestine, develop an information system for planning and marketing purposes, and undertake formal and on-the-job training to staff in the Ministry of Tourism and Antiquities.
Our Approach
The project focussed on four main statistical areas: measuring the number of international inbound visitors, measuring accommodation occupancy, implementing a visitor survey, and developing an inventory of tourism characteristic businesses. The measurement of inbound tourism in Palestine was not straightforward due to the absence of international borders, so options for estimating arrivals via accommodation and attractions surveys were provided. Accommodation statistics were already being collected by the Palestinian Central Bureau of Statistics (PCBS), however amendments were proposed to improve the quality of the data.
The study designed and implemented a visitor expenditure and motivation survey which was executed in Bethlehem with a total sample size of 375. The process included the development of the questionnaire, interviewer manuals, and coding manuals for processing the data.
A Tourism Information System was programmed in Microsoft Access for processing accommodation occupancy data, and providing an inventory database for accommodation, restaurants, transportation, culture/recreation/sport, tour operators/travel agents and other services.
Outcome
An implementation schedule for the collection of tourism statistics was developed for the period from September 1997 to January 2000. During this period the collection of visitor arrivals and expenditure statistics, enhanced accommodation statistics, and detailed statistics on the tourism supply were scheduled.
Training was provided to staff in the Ministry of Tourism and Antiquities to operate the Tourism Information System, with its main purpose being to keep track of establishments supplying the tourism sector and to provide tourists with useful and practical information to assist them during their stay.
Directions