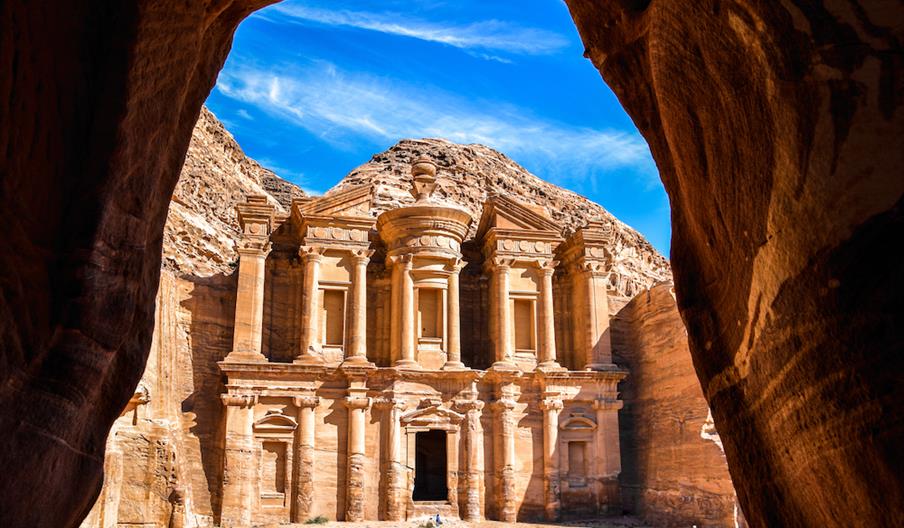 About
Summary
The COVID-19 pandemic created a significant challenge to all sectors of the global economy, however those countries that relied on tourism as the mainstay in their economies were often the hardest hit. With borders closed around the world, airlines grounded, and serious outbreaks of the virus in many of the key international tourist source markets, the tourism sector in Jordan faced significant difficulties. Consequently there was a need to better understand the economic impact of the decline in tourist arrivals, how this was likely to affect Jordan, and for how long.
The objective of this study was to develop a model for projecting visitor arrivals and expenditure to Jordan, the Middle East and other key destinations and regions worldwide over the period to 2030. Then based on these initial forecasts, various scenarios were tested to project the impact of various outcomes of the pandemic on Jordan's tourism sector, looking at visitor arrivals, expenditure, gross direct tourism value added, and employment.
Our Approach
To forecast the impact of the COVID-19 pandemic on the Jordanian tourism sector, we developed a forecasting model using our ATOM (Acorn Tourism Model) methodology, which we developed 20 years ago when undertaking the UNWTO 2020 Vision forecasting study. The model is based on origin-destination pairs, and predicts visitor arrivals and expenditure between over 500 pairs worldwide, which account for over 75% of all international tourist trips.
The model applied a number of external factors to these pairs, which included lockdown and travel restrictions in every country of the world, the prevalence of COVID-19 in each country, future GDP growth rates as forecasted by the IMF, and the purpose of visit and mode of transport used between each origin-destination pair. In addition to the "expected" outcome, various scenarios were run using the model to identify variations in visitor arrivals and expenditure based on possible outcomes of the pandemic.
Using the results of the ATOM model, which generated forecasts of arrivals and expenditure in Jordan up to 2030, we applied various factors from previous tourism satellite account compilations, to estimate the impact of COVID-19 on tourism direct gross value added (TDGVA) and employment.
Outcome
The model projected a total of 502.1 million tourist arrivals in 2020, a drop of 65.7% on 2019, or 961 million fewer international tourist arrivals worldwide. The United Nations World Tourism Organization (UNWTO) was also undertaking forecasting work relating to the COVID-19 pandemic, and was projecting between 850 million and 1.1.billion fewer international tourist arrivals in 2020.
The drop in international tourist arrivals worldwide was expected to lead to a loss of US$971 billion in tourist expenditure. This 64% drop in worldwide export revenues from tourism was expected to bounce back with an almost 100% growth in 2021, to generate US$1,068 billion, similar to what was spent in 2013 by international tourist arrivals. A further 36% growth was expected in 2022, to generate a total of US$1,454 billion, before longer term growth stabilised again.
Directions
Public Transport Directions
"Your presentation was marvellous and I appreciated the chance to listen to you and, as always, learn from your work. I have tremendous respect for your courage to step up to this challenge in such unchartered waters. Your refreshing combination of digging through the data and grounding findings in reality checks was really thought provoking."
Hannah R. Messerli, Senior Private Sector Specialist, World Bank