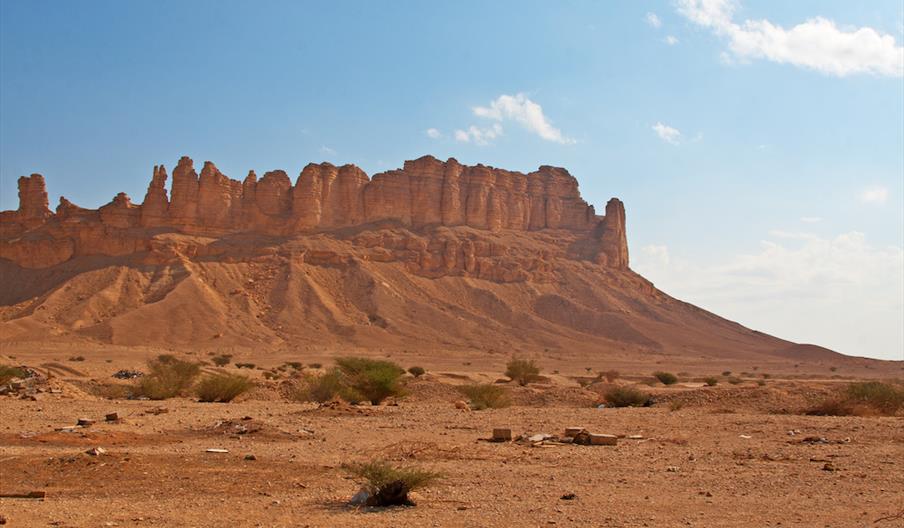 About
Summary
We were commissioned to undertake a market feasibility study for a luxury resort that was intended to attract the Saudi and expatriate markets in the country. This included identifying the best location for the resort based on available infrastructure and proximity to the markets. The study also included a competitor review of other resorts in Saudi Arabia and other Gulf states.
Our Approach
The study was undertaken through in-depth analysis of all available documentation, discussions with the investor, and research into fieldwork including visits to other resorts in the region. It included a complete review of competing resorts, provided an assessment of the best site to choose for locating the resort, as well as a market appraisal, financial appraisal, and identification of associated risks.
Outcome
Whilst the key findings are confidential, the study found that if the resort could appeal to the weekend market - those persons travelling for one or two nights away. It was found to be unlikely that the extensive range of leisure attractions that were being developed in Dubai represented significant competition within this market.
The lack of flights between Riyadh and Dubai, operated by Saudi Arabian Airlines and Emirates with a combined capacity of around 800-850 seats did not provide a convenient transport option for trips away from the Riyadh area of less than two nights. Therefore, for day trips, trips of one night, and (albeit to a slightly lesser extent) trips of two nights, Dubai did not represent strong competition.
Directions