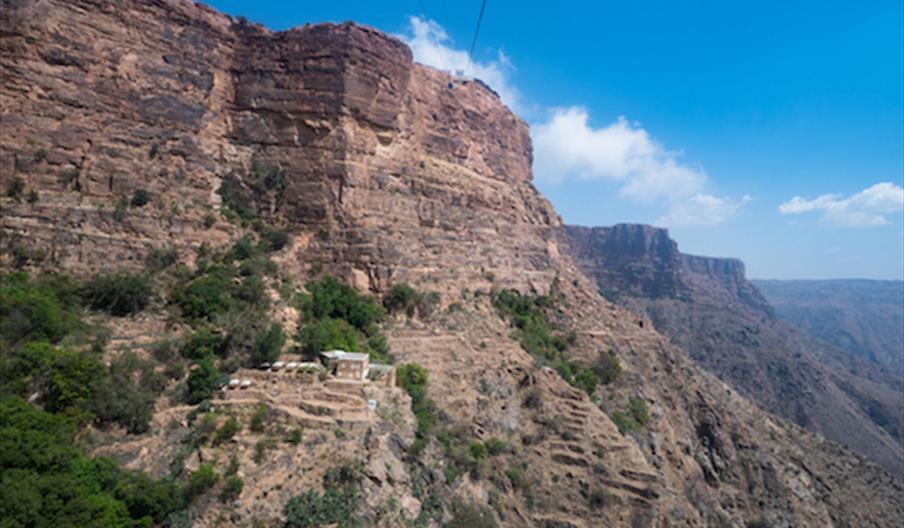 About
Summary
The Boston Consulting Group was commissioned by the Saudi Arabian Government to undertake a development strategy for the Asir province in the south west of the country, covering a wide range of sectors. Acorn was subsequently commissioned to undertake the tourism sector element of this plan.
Asir has long been a popular destination for leisure tourists in Saudi Arabia and the neighbouring countries on the Arabian peninsula, in particular the Gulf Cooperation Council (GCC) states of Kuwait, Qatar, Bahrain, United Arab Emirates, and Oman. It has a long coastline and is particularly mountainous, providing a cool climate in the summer months. However it lacked attractions that enabled it to compete with other destinations in the UAE and further afield in East Asia and Europe.
Our Approach
Our approach was to undertake a wide range of consultations in the Asir province, as well as with national government organisations in Riyadh to ensure that the strategy would be realistic, implementable, and fit in with the overall strategic context of tourism development in the Kingdom of Saudi Arabia over the next 20 years.
We undertook a detailed situation analysis of tourism in Saudi Arabia from a global perspective, then undertook a review of tourism in the Asir province which included the current demand, tourism product, infrastructure and superstructure, planning and institutional framework for tourism development, and benchmarked with studies in other destinations including Namibia, Oman, Jordan and Australia. A SWOT analysis allowed us to identify the strategic advantages and disadvantages of Asir, the guiding principles of tourism development, an overall vision statement, and the strategic tourism development opportunities.
Outcome
The study provided with the provincial Government of Asir with a realistic and actionable plan for the development of tourism. The strategy identified tourism opportunities to be cultural heritage sites, outdoor adventure activities and water-based marine sports. Specific sites for the development of these segments were identified, and specific investment opportunities were developed, drawing on ideas and best practice elsewhere in the world. Demand scenarios covering visitor numbers, expenditure and employment opportunities were also developed.
Directions