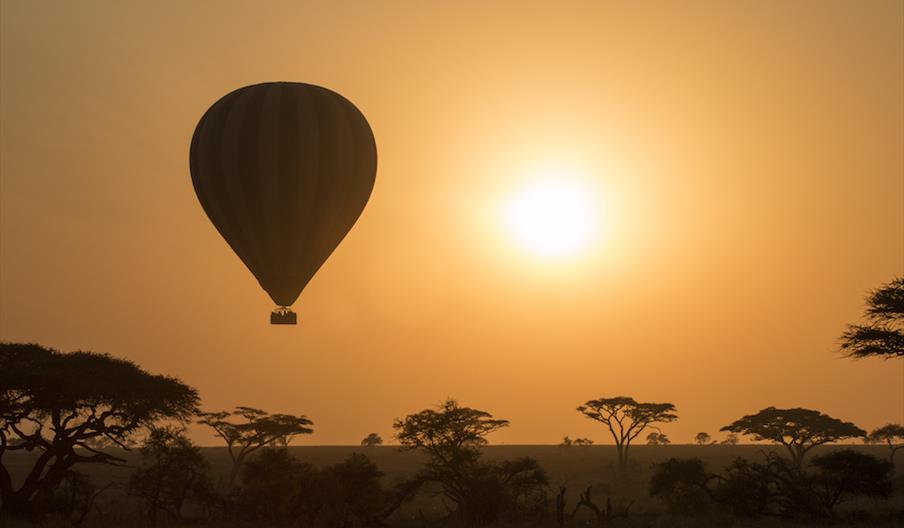 About
Summary
The aim of this study was to undertake market research to assist Tanzania with its growth strategy, which aimed to double tourist arrivals by 2012. Due to a deceleration in the number of tourists visiting Tanzania to tour the traditional Northern Circuit there was a perceived need to identify market segments into which Tanzania could diversify, as well as targeting new source markets. There was also an additional need to identify specific areas of concern that were preventing tourists from visiting Tanzania.
Our Approach
The key objectives of the study were to identify the Tanzanian tourism products that were being sold in the top five source markets and the top five growth markets, as well as provide additional information about these products, such as who was buying them, why and how. There was also a need to determine Tanzania's market share of the total hunting safari market, photographic safari market, beach tourism market, and other niche products to sub-Saharan Africa, and identify the main competitors in each of these, including how their prices compared to those in Tanzania. Finally, the project was to provide recommendations that clearly identify the markets and segments Tanzania should be marketing to, in order to maximise its tourism potential. These were to also identify issues (both positive and negative) that the Government and private sector should address in order to increase visitor arrivals to Tanzania.
In order to achieve the study objectives, several phases of market research were undertaken including interviews with tour operators in Tanzania and tour operators in the 10 target markets to understand their experiences with regards to operating in Tanzania; a visitor survey of departing tourists at Dar es Salaam and Kilimanjaro airports, as well as those leaving Arusha for Nairobi overland; a website survey of consumers interested in travel, to better understand potential visitors to Tanzania; and focus groups in the UK and USA to research trip planning and booking habits as well as perceptions of Tanzania.
Outcome
The findings were wide-ranging, but identified that only a minority of the populations of the main tourist source countries had either travelled to Tanzania or had a clear image of the country as a tourist destination. A considerable majority of tour operators viewed Tanzania as a growth destination offering an authentic African experience generally superior to Kenya, though Botswana and South Africa represented stiff competition. There was a widespread call among tour operators for an increased destination marketing effort.
The study showed that Tanzania was not competitive enough as a destination, in particular that it did not consistently offer value for money. There was also low awareness and poor perceptions - too little was known about Tanzania as a tourist destination in the key source markets. Perceptions of the country were also poor, often unnecessarily putting tourists off visiting.
Directions