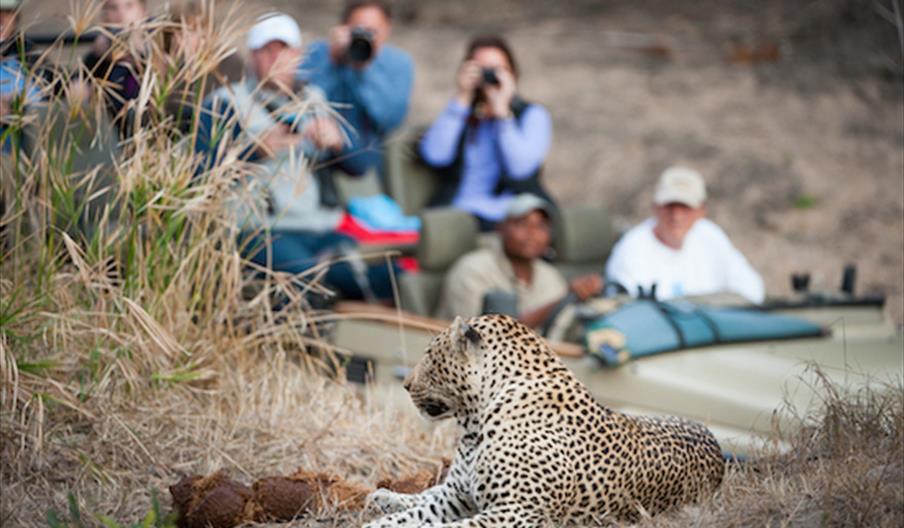 About
Summary
Dominated by world-famous nature reserves and national parks in East and southern Africa, safaris on the continent are often regarded as a 'trip of a lifetime'. Africa's iconic species in their natural habitat are a real draw for safari goers, including the world's greatest wildlife spectacle that is the Great Migration of more than two million animals between two great national parks, the Masai Mara in Kenya and the Serengeti in Tanzania. Acorn was commissioned by Mintel to produce a specialist niche market report to profile the major safari destinations in Africa, examine the specifics of different types of safari including activities twinned with safaris, profile the safari-goer and identify the leading tour operators in the market.
Our Approach
Using a wide range of trusted sources, Acorn conducted extensive research into the global safari holiday market to Africa. The market for safaris in Africa is extensive and varied with East African safaris characterised by a higher density of tourist and hotel-styled lodges and southern Africa by huge land concessions owned or leased by luxury safari camp operators and with a lower tourist density. Acorn's research identified the major countries and destinations by region, outlining the most visited parks and reserves and including some lesser known but increasingly popular destinations.
The research also uncovered other elements that are included in a safari holiday including accommodation and safari types, such as walking safaris or river safaris. Associated segments were also discussed including hunting, fishing and soft adventure, and tour operators serving the market from a global perspective were also profiled.
Outcome
Acorn's report uncovered how mass tourism posed a great threat to African wildlife for the damage it does to the environment and animals' habitats. Parks in East Africa had suffered on account of the low-revenue, high volume tourism that has little benefit to local communities and created negative impact on the African wildlife. By contrast, the high-tariff, low-volume tourism model adopted in many southern African countries such as Botswana have created sustainable and responsible community-led programmes that protect the animals and their habitats along with economic benefit for local people. Looking ahead, there were good signs that this model was increasingly being adopted by destinations countrywide.
Directions