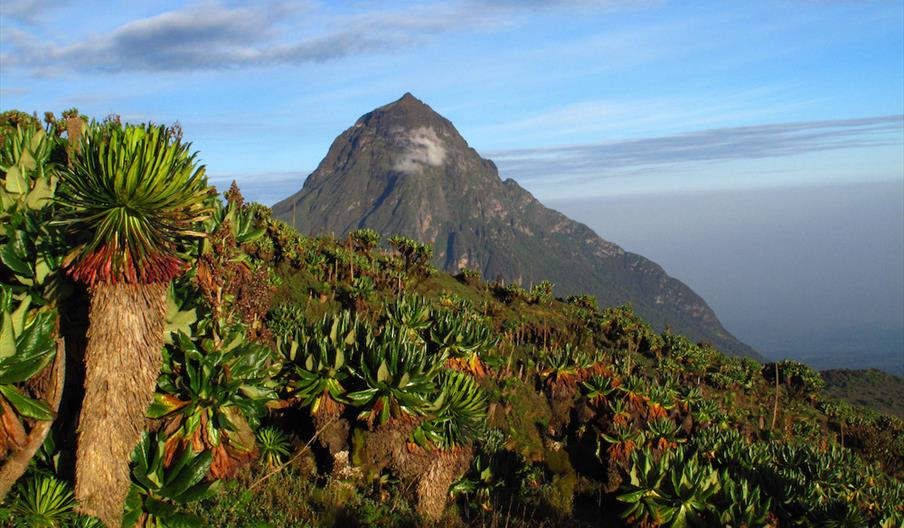 About
Summary
This institutional strengthening study built on the 2008 tourism statistics project undertaken by Acorn that established a robust system of tourism statistics and Microsoft Access database for the storage and compilation of data. Following the successful implementation of the recommendations of that study and the expanded skill base that was generated within the research and statistics unit, this project aimed to convert the off-line database to an online system, thereby enabling more effective collection and distribution of data, and the implementation of a large sample inbound visitor survey and tourism industry surveys to provide the data required for the development of a first tourism satellite account (TSA) for Rwanda.
Our Approach
Capacity Building was at the heart of this project. Training of staff within the Rwanda Development Board, National Institute of Statistics, and other relevant organisations was critical to the success of the project, the ongoing collection of tourism statistics, and the development and updating of the TSA.
The development of an online tourism statistics database using our T-Stats software provided an underlying structure that supported the system of tourism statistics. It combined statistics from all the data collection processes, such as inbound tourist arrivals, accommodation statistics, and visitor expenditure surveys, and generated outputs in the form of monthly, quarterly, annual, and ad-hoc reports.
The Statistics Reports and Tourism Satellite Account were the two main outputs of the project. The Statistics Reports were generated by T-Stats, which enabled information to be disseminated according to a defined publication schedule, as well as allowing ad-hoc data interrogation for both the Rwanda Development Board and other users. The Tourism Satellite Account was compiled using data from T-Stats, as well as other sources such as the National Institute of Statistics (NIS), Ministry of Finance and Economic Planning (MINECOFIN) and Rwanda National Bank (BNR).
Outcome
The projected completed Rwanda's four-year transformation into a nation that had established a sophisticated and robust system of tourism statistics that enabled the compilation of a full tourism satellite account, identifying tourism as contributing 2.1% to GDP.
A large sample (6,000 completed interviews) visitor survey provided detailed information on inbound visitor arrivals, including expenditure data by item. Surveys of tourism characteristic businesses, such as accommodation, restaurants, transport and tour operators, generated important data relating to the supply-side of tourism including income and expenditure and employment.
Training was central to the entire project, and its legacy was the continued update and maintenance of the online tourism database for the tracking of the tourism sector in Rwanda.
Directions